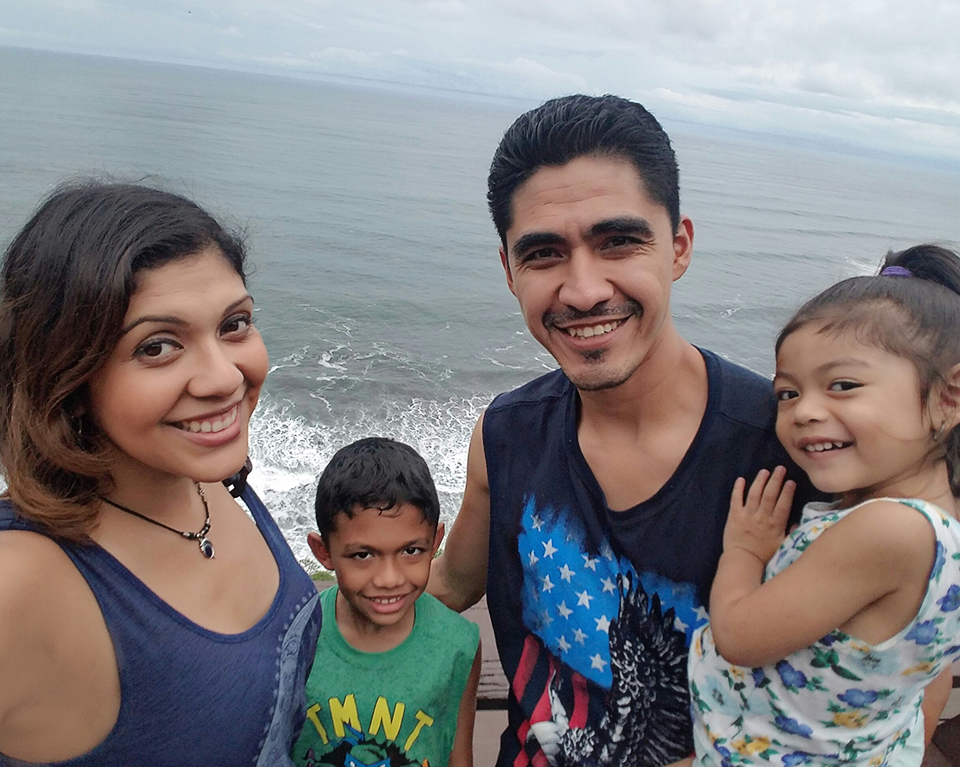 Changes in immigration enforcement are having an impact here in Houston. We've been following the story of a Pearland family, who says a deportation (after a routine check-in) was a result of the Trump administration's new policies.
Rose Escobar's husband, José, was deported to El Salvador, back in March; leaving her and their two children behind. Since then, Rose has fought a legal and emotional battle to get him back.
"In the blink of an eye, your whole life changes," she said. "And now I'm struggling to make ends meet.... But families that are trying to establish something here, people who have roots, leave them alone. And that's not what's happening."
Rose said her family has received support since going public, but she was surprised by the backlash.
"We were getting so much negative hate," she said, choking back tears. "And thank God Walter is little, and he can't go to read comments… Every time I open a letter, there's that fear… The hate that these people have, it's something you'd see back in the days, not now."
The Escobars are waiting to see if a judge will reopen José's case, potentially bringing him home in a couple of months—as opposed to 15 years.
"If it doesn't happen, I will just have to wait. And I will wait. But I will fight. I'm not just going to sit there and wait for the Lord to tell me what's going to happen," Rose said. "I'm going to go out and march. I'm going to go out and protest. I'm going to be his voice. Be Walter and Carmen's voice, until he comes home."
Rose took her family for a month-long trip to El Salvador to visit José, in June. While they're waiting to hear of any developments in his case, Rose says she and the children video chat with him, daily.
The Escobar's story will be part of Houston Public Media's live Latino Town Hall, Tu Voz es Poder. The town hall, which translates to "Your Voice is Power," will be broadcast live on TV 8, July 21 from 7:30 p.m. to 9:00 p.m.