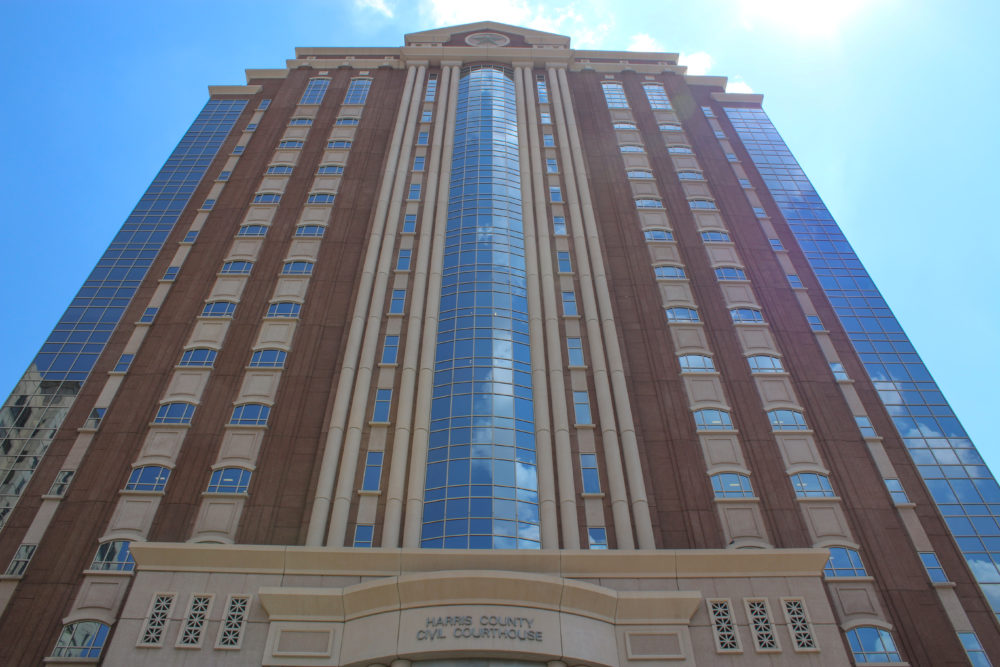 A judge has thrown out all but one of the remaining legal challenges to losses in the 2022 Harris County elections by unsuccessful Republican candidates. The rulings bring a saga that started a year ago virtually to a close.
Judge David Peeples denied Republican Erin Lunceford's challenge of her election loss to Democratic Judge Tamika Craft late Thursday. But he also quashed more than a dozen other election challenges still pending.
"A Republican judge, a neutral appointed from outside the county, looked at the facts and decided there was not evidence here to overthrow the results of the election," said Harris County's Deputy County Attorney Jonathan Fombonne. "And I hope that people understand that these things are very disruptive. They're very expensive. And in the end what they do is they harm democracy."
Lunceford lost her 2022 election bid to Craft by just over 2,700 votes. That's a larger margin of victory than any previously overturned in Texas' history.
Initially, more than 20 unsuccessful Harris County Republican candidates challenged their losses to Democrats in the 2022 elections, claiming that problems in the county's conduct of the elections – notably shortages of paper ballots at more than two dozen election centers in Republican-leaning neighborhoods — meant they were denied fair contests.
Some of the challengers, including the 2022 Republican candidate for Harris County Judge, Alexandra del Moral Mealer, withdrew their suits before their cases were heard.
A five-month investigation by Houston Public Media found that, while there were some legitimate problems with Harris County's conduct of the elections, none of these problems was likely to have materially affected the outcome of the elections.