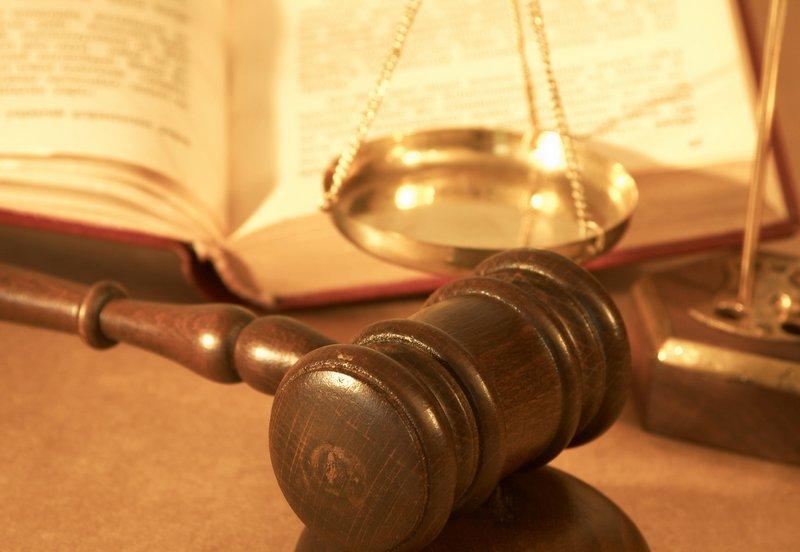 A Texas law imposing sweeping restrictions on the ability of cities and counties to pass local ordinances is now in force. The law – known officially as the Texas Regulatory Consistency Act – took effect despite a lower court ruling on Wednesday that it violates the state constitution, after the Texas Attorney General's Office filed an appeal.
"There is effectively no judgment now that the law is unconstitutional," said Charles "Rocky" Rhodes, a professor at South Texas College of Law Houston.
Opponents have dubbed House Bill 2127 "the Death Star Law." It lets private entities sue Texas cities and counties over local regulations in any of eight broad areas that don't have prior approval from the state Legislature. Rhodes says the state's appeal opens local governments to a flood of such suits.
"We're going to have county and city attorneys be pretty busy, I think, in the next few months with potential challenges brought by the National Federation of Independent Business (NFIB) and other groups of either trade associations or professional associations that are troubled by specific regulations in some of these cities and counties," Rhodes said.
NFIB Texas, a trade group representing Texas small business owners, is encouraging its members to make use of HB 2127.
Rhodes noted that cities and counties will be able to cite the lower court's ruling in their defense, but he said they will still need to combat each potential suit individually. "It's going to be a very messy process to litigate the constitutionality of this law, which is of course why the City of Houston was trying to bring an action to stop it in advance."