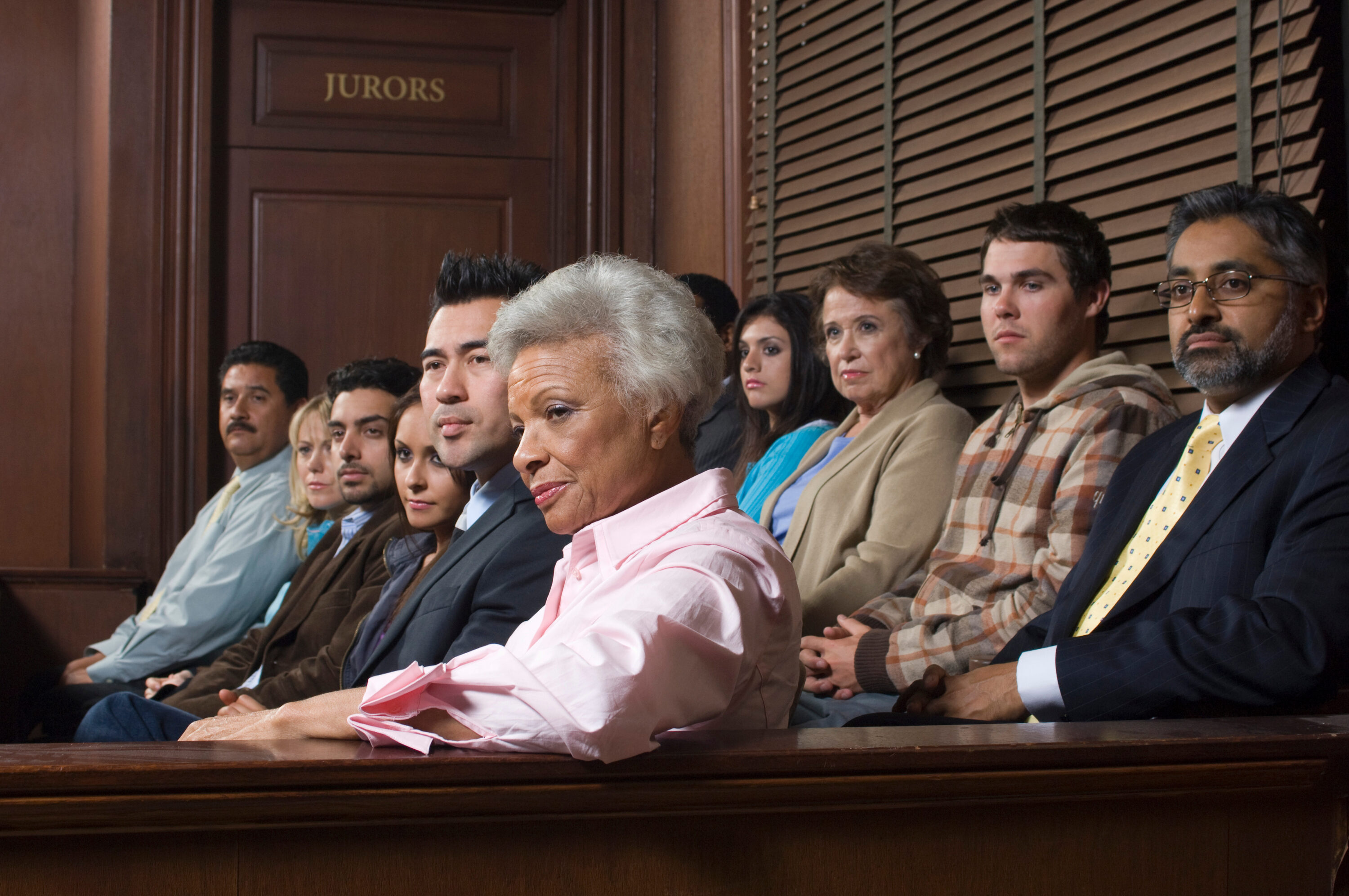 Jury duty will soon become more lucrative in Harris County after a new bill was signed into state law this week in an effort to increase juror participation.
HB 3474, signed into law Tuesday, will increase the amount of money Harris County jurors are paid from the current $6 to $20 on the first day of jury duty, and from $40 to $58 for every day that follows. The pay bump will go into effect on Sept. 1.
During a press conference on Friday, Harris County District Clerk Marilyn Burgess said jury participation has been historically low in Harris County, but added that she was hopeful that the extra money will help boost participation rates.
"Increasing jury pay is critical to individuals with low wages and those who would actually lose wages if they show up for jury service," Burgess said. "If people don't know about a pay increase, it's not going to have an impact. So we've got to get the word out."
Harris County's juror response rate from 2018 to 2020 was around 20%, according to a report from the Harris County Commissioners Court Analyst's Office in 2021.
The report also found a racial disparity among those who did participate in jury duty. Black residents who are eligible to participant made up 16% of jurors in 2018 to 2020, despite accounting for about 22% of Harris County's population. Similarly, eligible Hispanic residents made up 19% of participants, while accounting for 29% of the county's population.
However, the report found that white residents were overrepresented in comparison, comprising of 55% of participants, despite accounting for only 40% of Harris County's population.
"In order to truly do justice in Harris County, we need to do all we can to increase jury representation," said Precinct One Commissioner Rodney Ellis. "This [law] is a big step in the right direction."
In addition to the pay bump, the new law also rises the eligibility age from 70 to 75 and limits the size of a jury summons to size of a postcard, which "could result in significant cost savings to the county," Burgess said. The law specifies that the state will reimburse the county for the extra funds, meaning no additional cost to the county itself.