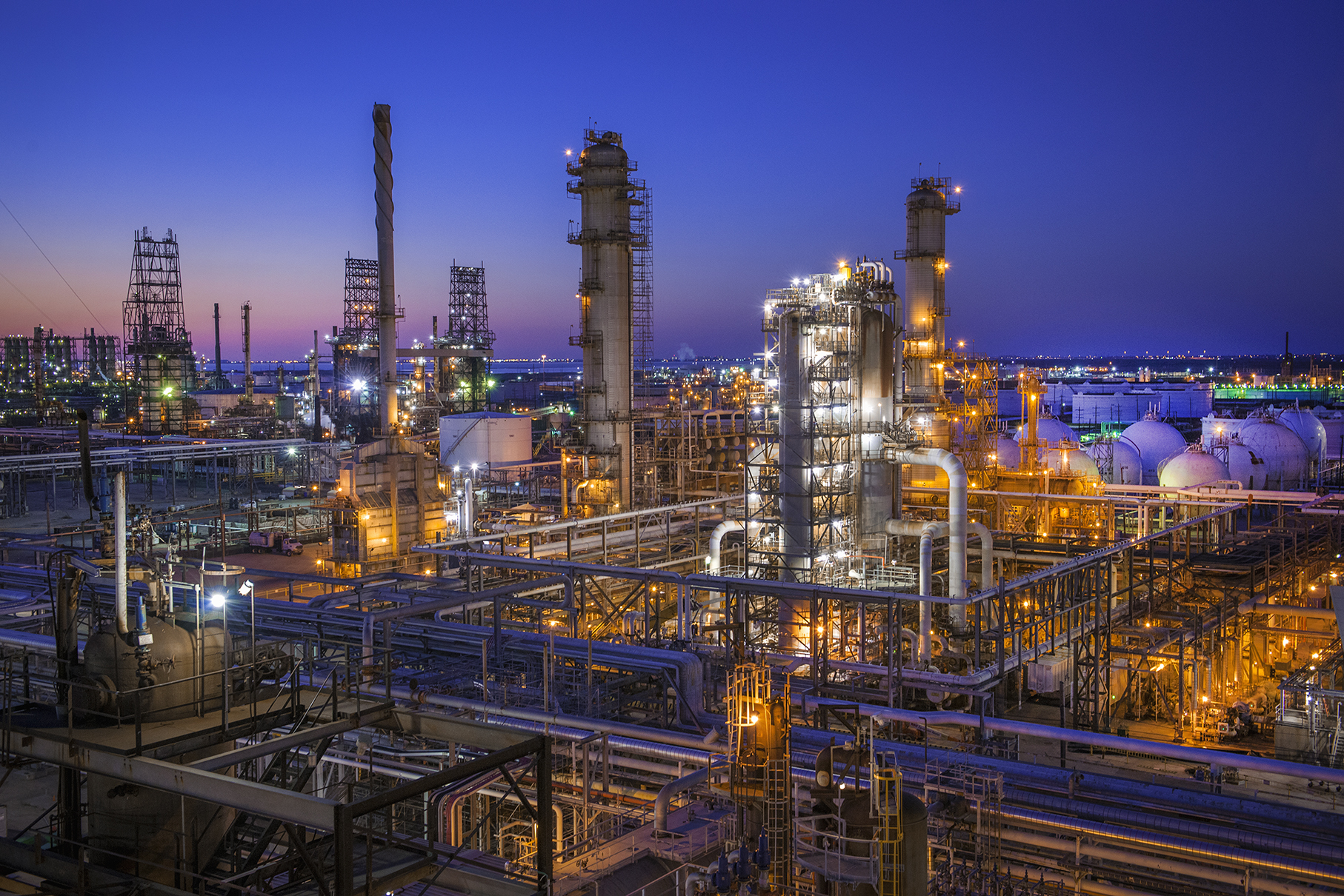 The family of a man who died during a fire at Marathon's Galveston Bay refinery on Monday are demanding answers and accountability.
The fire erupted Monday morning after a leak caused an explosion at the site's ultraformer-3 unit at the northwest side of the refinery. The flames lasted about five hours before being extinguished. In the end, two contractors were hospitalized and an employee named Scott Higgins was dead.
During a press conference on Friday, Attorney Tony Buzbee — who's representing the Higgins family — announced the filing of a 202 petition, which would require Marathon to provide depositions within the next 30 days.
"We will know what repairs were made, what repairs were needed and what were put off to the next turnaround," Buzbee said. "We're going to figure out how this happened and why this happened."
According to the petition, the family is looking to bring claims of wrongful death, negligence and gross negligence against Marathon.
Buzbee also accused Marathon of delaying necessary maintenance "based on price of oil and gas."
"Higgins died because Marathon and others failed to properly and adequately manage, inspect, maintain, and repair Ultraformer Unit #3 and its surrounding machinery," the petition read.
Marathon didn't immediately respond to a request for comment, but shared their "deepest sympathies" to Higgins' family through a statement on Monday.
"The safety of our workers and the community is our top priority, and a full investigation will be conducted to determine the cause of the incident," the statement read.
During Friday's press conference, Higgins' two daughters spoke about their father and his impact on the family.
"My dad protected me. He protected my sister. He protected my family," Alyssa Higgins said. "Marathon, due to negligence and disregard for the well being of everything but their bottom line, has thoroughly devastated me and my family."
Read the full petition below: