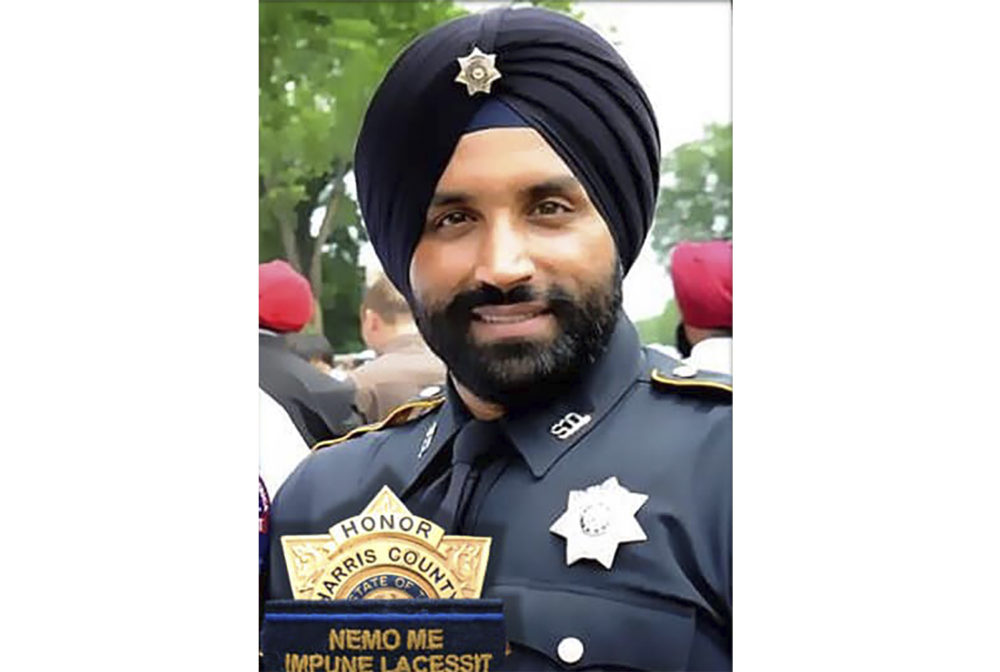 The man who shot and killed Harris County Sheriff's Deputy Sandeep Dhaliwal during a 2019 traffic stop was sentenced to death Wednesday.
It marked the first time since 2020 that a Harris County jury issued the death penalty.
Robert Solis, a 50-year-old Houston man, was found guilty of capital murder Oct. 17. He told a jury that day, "Since you believe I'm guilty of capital murder, I believe you should give me the death penalty," according to pool footage of the trial.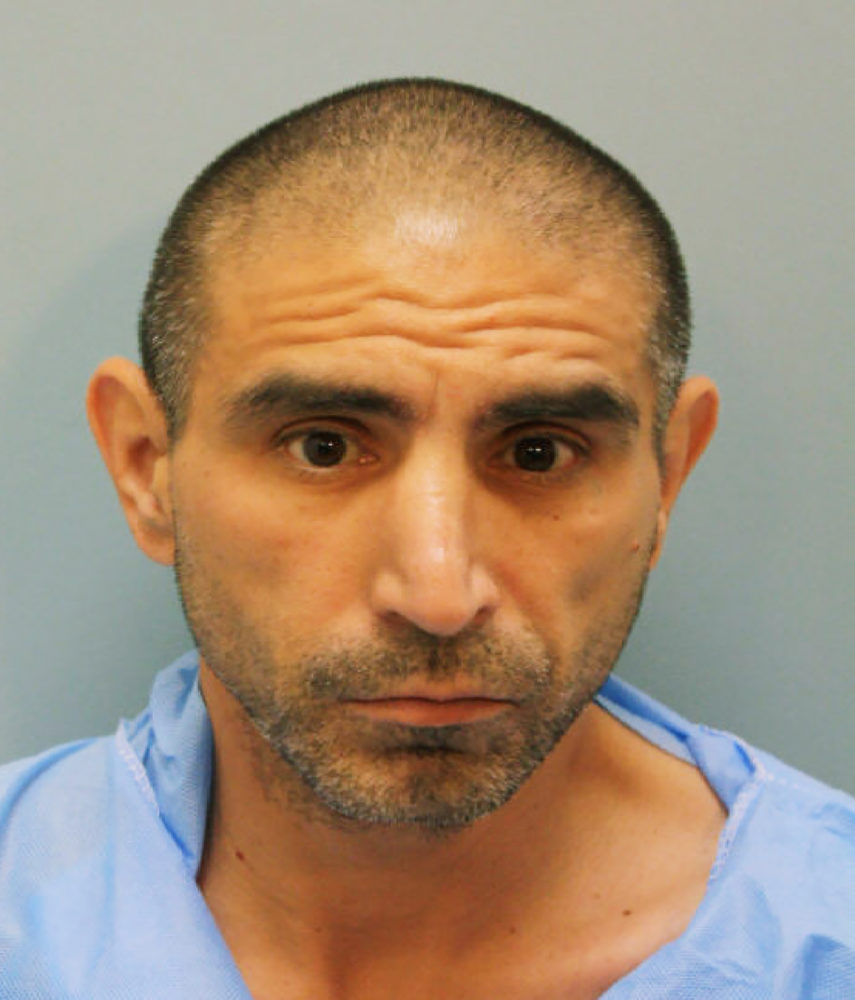 The last death sentence issued in Harris County came in March 2020, when Lucky Ward was convicted of capital murder in the strangulation deaths of Reita Long and Charlie Rodriguez in 2010.
"(Solis) executed a uniformed deputy by shooting him in the head in broad daylight," Harris County District Attorney Kim Ogg said in a statement released by her office after Wednesday's sentencing. "That makes him the worst of the worst, which is why we asked jurors to sentence him to death."
The death penalty in Harris County has become a rarity since Ogg, a Democrat, was elected as district attorney in 2016. Before Solis, only three convicted criminals in the county had received death sentences since 2018, whereas four men were sentenced to death in 2014 alone.
Solis, who dismissed his three court-appointed attorneys before the start of the trial and represented himself, was convicted of shooting Dhaliwal twice in the head at point-blank range after getting out of his car and running after the deputy during a traffic stop on Sept. 27, 2019. Solis had been out of prison on parole after serving part of a 20-year sentence for aggravated assault with a deadly weapon and aggravated kidnapping stemming from an incident in 2002, according to Harris County court records.
The 42-year-old Dhaliwal worked for the Harris County Sheriff's Office for 10 years and gained national notoriety in 2015 for receiving permission to wear a turban while on duty as part of his Sikh faith.
"We are extremely grateful that justice has been served," Harris County Sheriff Ed Gonzalez wrote on Twitter after Solis received his death sentence. "Sandeep changed our Sheriff's Office family for the better, and we continue striving to live up to his example of servant leadership. May he Rest In Peace."