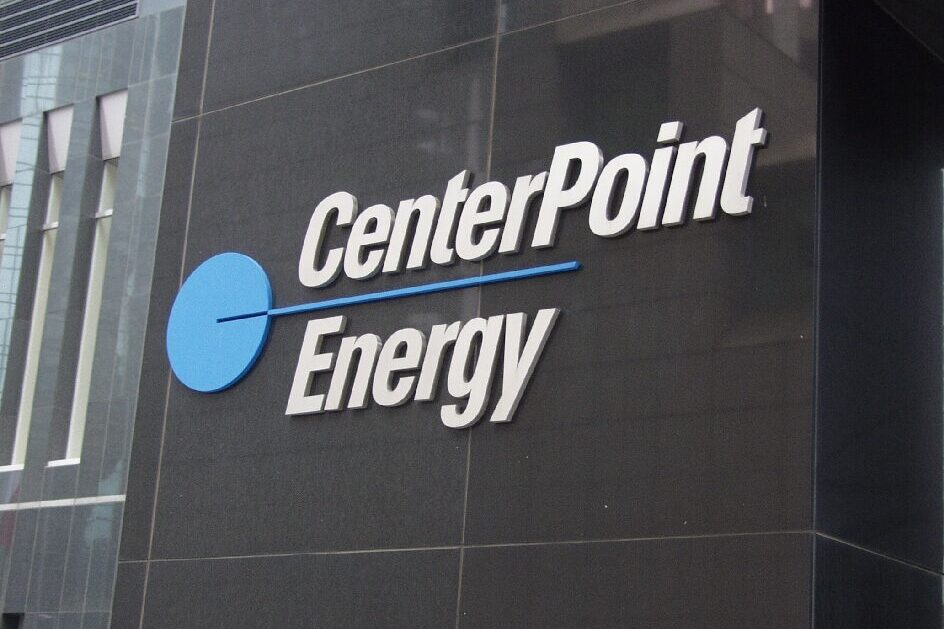 A Harris County judge granted $16 million to a former electrical worker after a jury found CenterPoint Energy liable for life-altering injuries that the worker sustained while on the job.
In March 2019, Baytown resident Garett Wilder ascended a 100-foot CenterPoint transmission pole near Tomball, according to the lawsuit. After climbing more than 40 feet, a damaged step bolt — which Wilder was attached to — completely detached from the pole, causing Wilder to fall to the ground, causing his heart to stop upon impact, according to court documents.
The lawsuit alleges that CenterPoint was aware of the damaged step bolts and that the company's negligence ultimately led to Wilder's injuries.
Attorney Matt Matheny said he believes that it's important for companies to be held accountable to putting workers in dangerous situations.
"It's a crucial part of the civil justice system that someone like Mr. Wilder, who is injured by the negligence of another, require that company to bare the financial burden of the harm that they caused," he said.
Wilder said he's still suffering from the incident to this day — he's since undergone eight surgeries and remains at risk for the amputation of one or both of his legs, according to lawyers.
"I still have tons of restrictions, things that maybe people take for granted on a day-to-day basis," Wilder said. "I still sit when I shower, I have to take meds before I can even get out of bed to walk."
The case saw some delays due to the pandemic, although Wilder said he was glad that the case finally made it to court and added that was satisfied with the judge's decision.
Read the full lawsuit below: