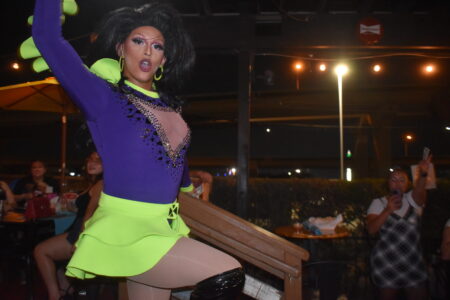 Posted on · The bill bans drag performances that could be perceived as sexual in the presence of minors.
Posted on · Both adults and children have lost faith that law enforcement can or will protect them.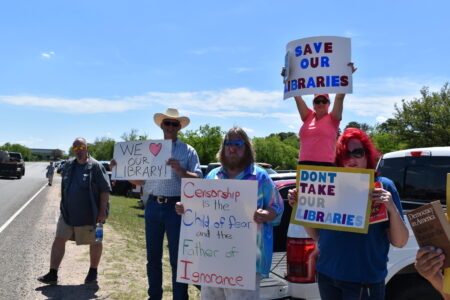 Posted on · The federal judge's order requires the library system to update its online catalog to reflect the 17 books are available for checkout, and it prohibits officials from removing any more books.