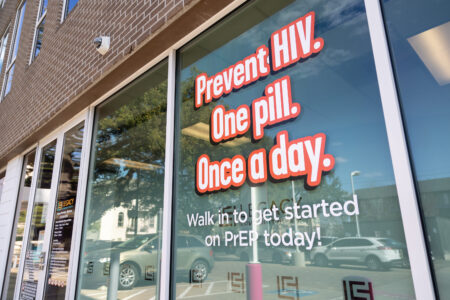 Posted on · Legacy Community Health will offer Cabenuva and Apretude at two locations across the city.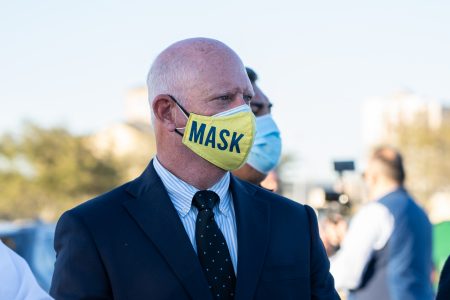 Posted on · While the latest data is promising, it doesn't mean Houston's out of the woods, Houston Health Department Director David Persse told Houston Matters on Tuesday.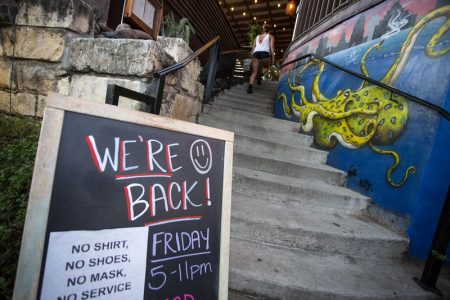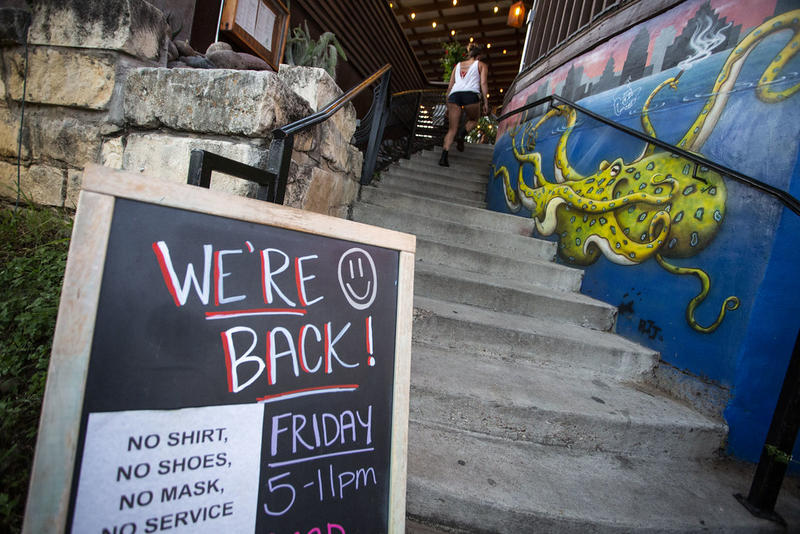 Posted on · The lack of new funding means more than 12,000 Texas restaurants are in danger of closing, according to the Texas Restaurant Association.