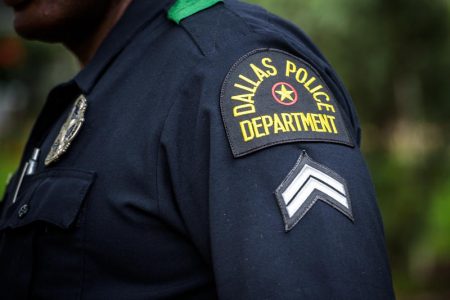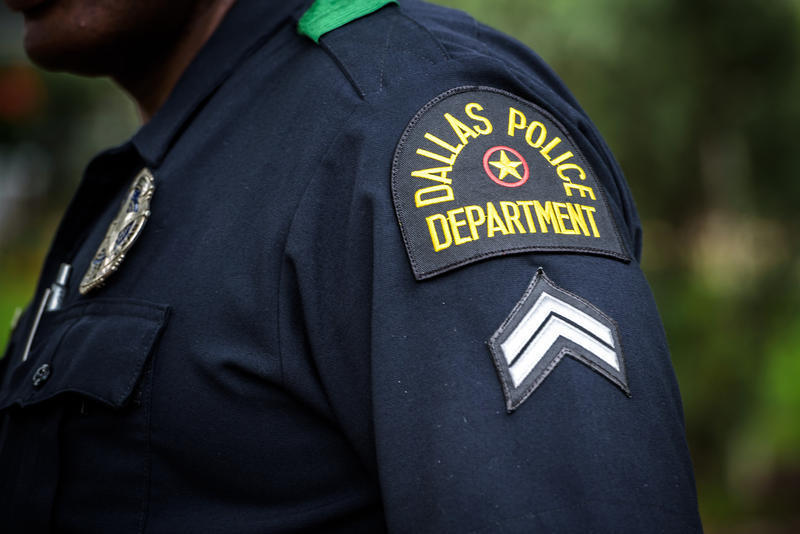 Posted on · Suspect Armando Juárez, 29, faces two assault charges and two previous felony theft warrants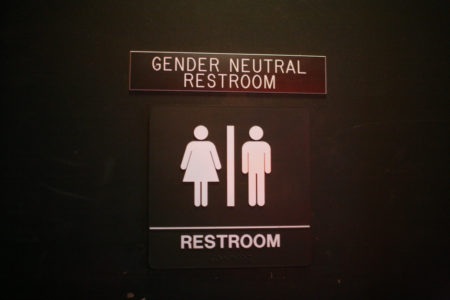 Posted on · At the Texas Capitol in Austin, battle lines are sharpening around one of this year's biggest fights over social issues. It's a battle over bathrooms, specifically which bathrooms transgender people should be allowed to use.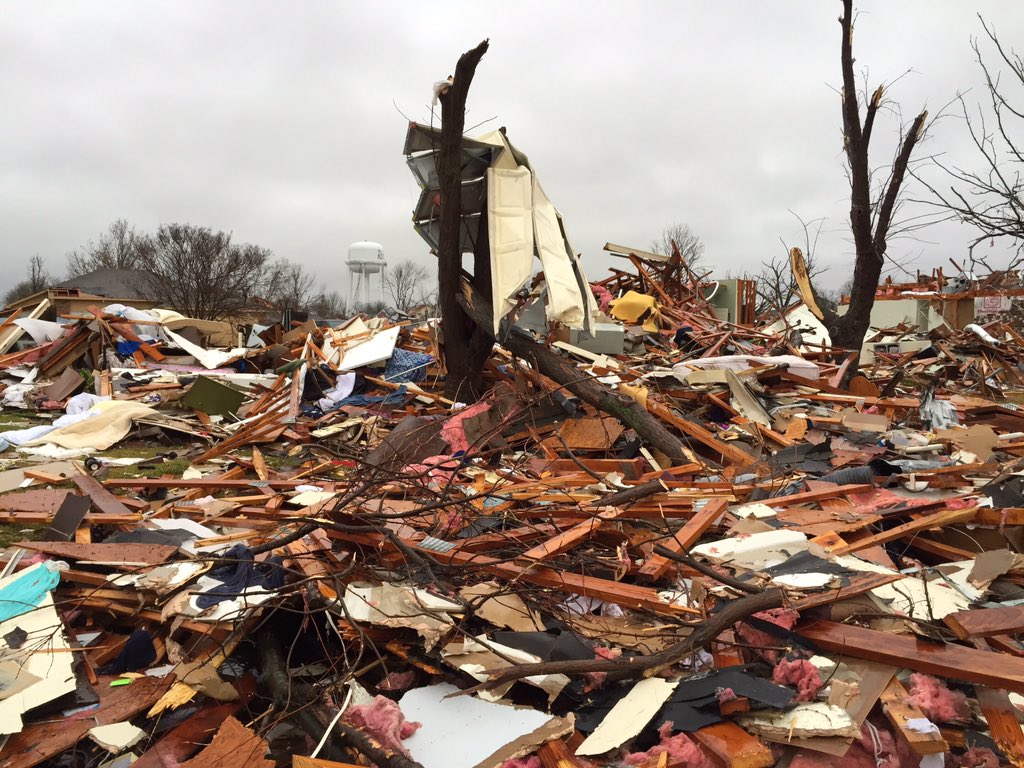 Posted on · Nine tornadoes raced through North Texas Saturday night, killing 11 people and damaging hundreds of homes.