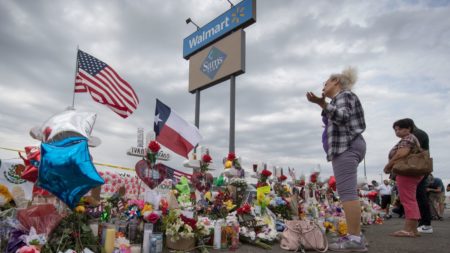 Posted on · The reopening is planned for Thursday. It will happen unceremoniously following a brief meeting with employees.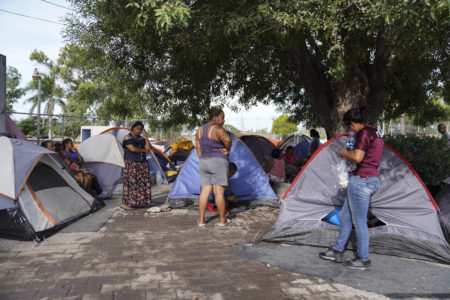 Posted on · The court, or "soft-sided" facility as U.S. officials call it, is scheduled to begin operations Monday in Laredo, Texas.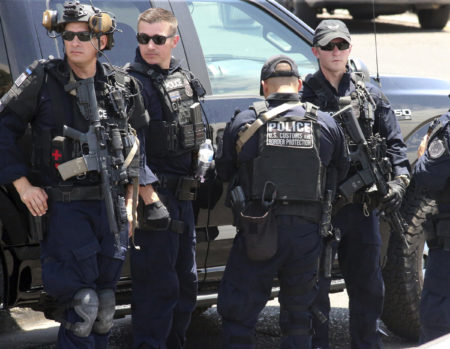 Posted on · Patrick Crusius has been charged with capital murder and is being held without bond. Federal prosecutors have said they are also considering hate-crime charges.