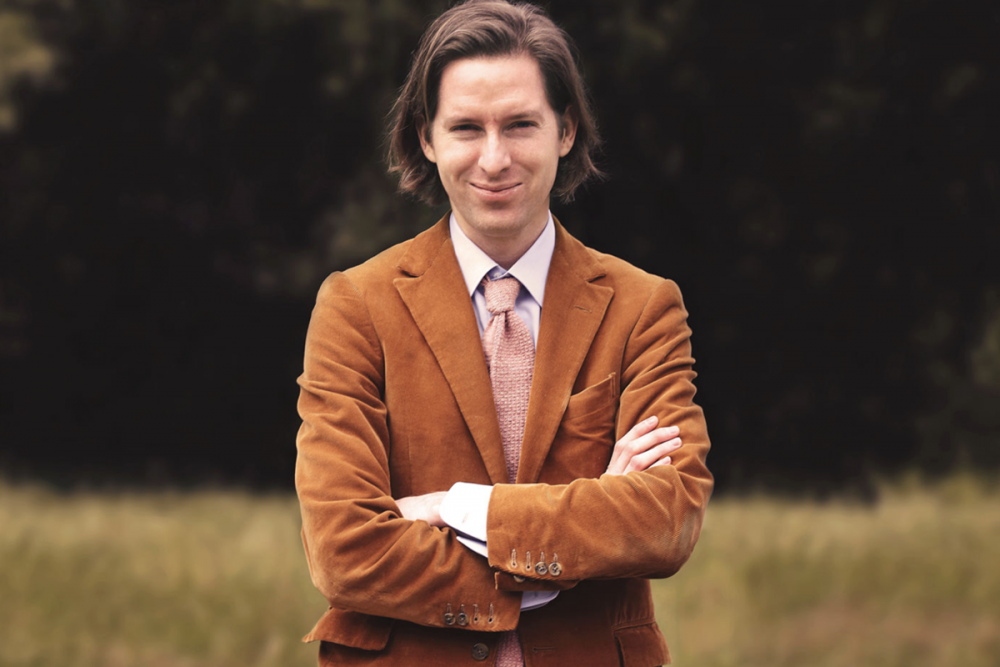 Director and Houston native Wes Anderson has a new film, Isle of Dogs, which is in theaters starting today (March 23).
Isle of Dogs is an animated film, but it features Anderson's signature attention to detail and idiosyncratic ordered, centered imagery, something that was clearly on display in films like Rushmore, The Royal Tennenbaums, and his most recent work, 2014's The Grand Budapest Hotel.
Back when that film debuted, Houston Matters host Craig Cohen spoke with Anderson about his style of filmmaking and how Houston may have influenced his visual style. We revisit that conversation in the audio above.