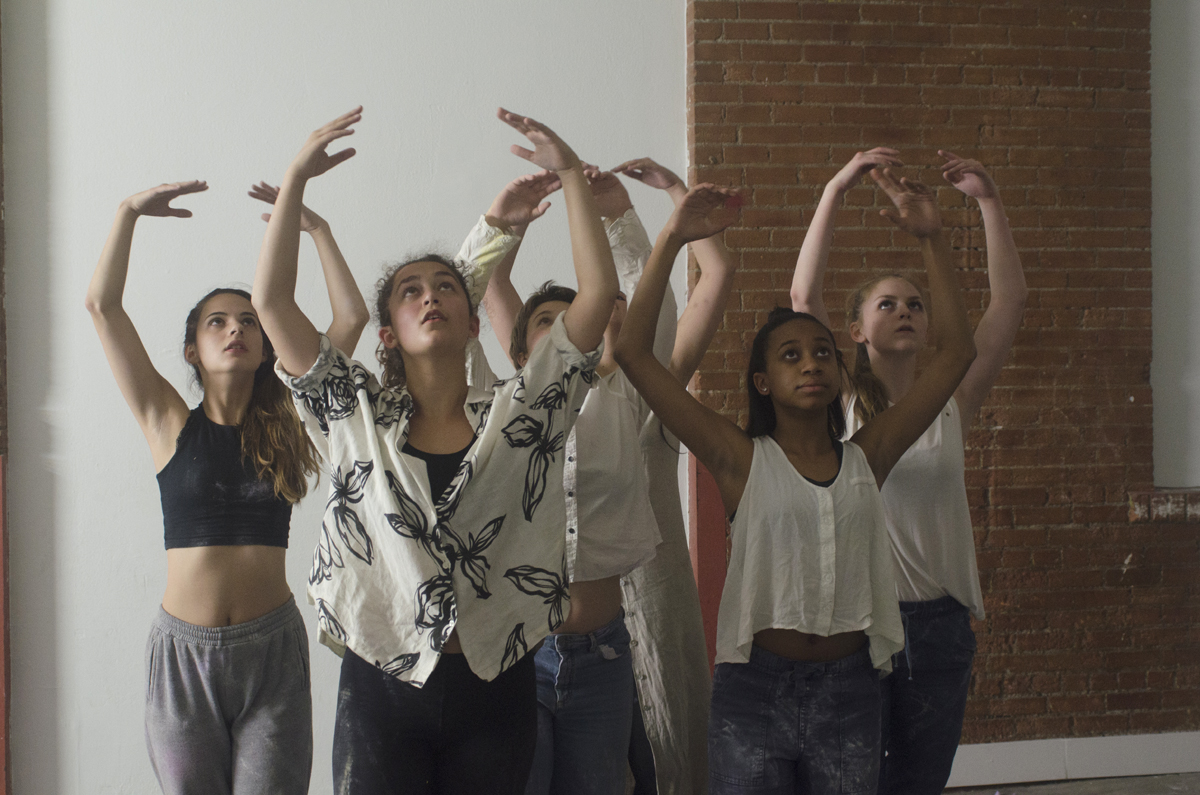 (Above: Performers from Rec Room's production of Igor Stravinsky's ballet "The Rite of Spring." Photo: Natasha Gorel)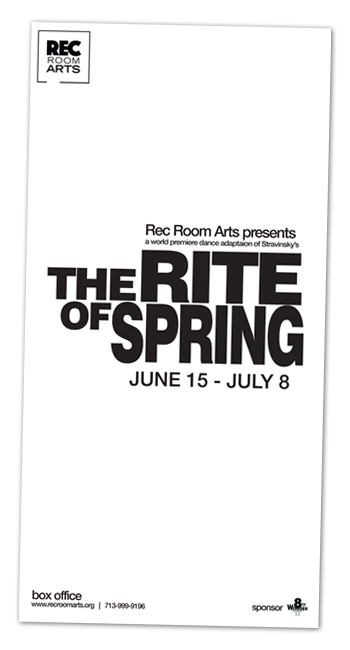 When Igor Stravinsky's famous — and perhaps infamous — ballet:
The Rite of Spring
premiered in Paris in 1913, it caused riots in the streets with the almost primitive sounds of the music – and equally primitive choreography depicting a story of human sacrifice.
Now, the piece is widely considered one of the most important works of the 20th century.
The downtown Houston theater venue Rec Room is opening its season this year with a modern interpretation of the ballet.
Houston Matters producer Joshua Zinn spoke with choreographer Laura Gutierrez and director Matt Hune to learn more about the production and why the piece was so controversial in its time.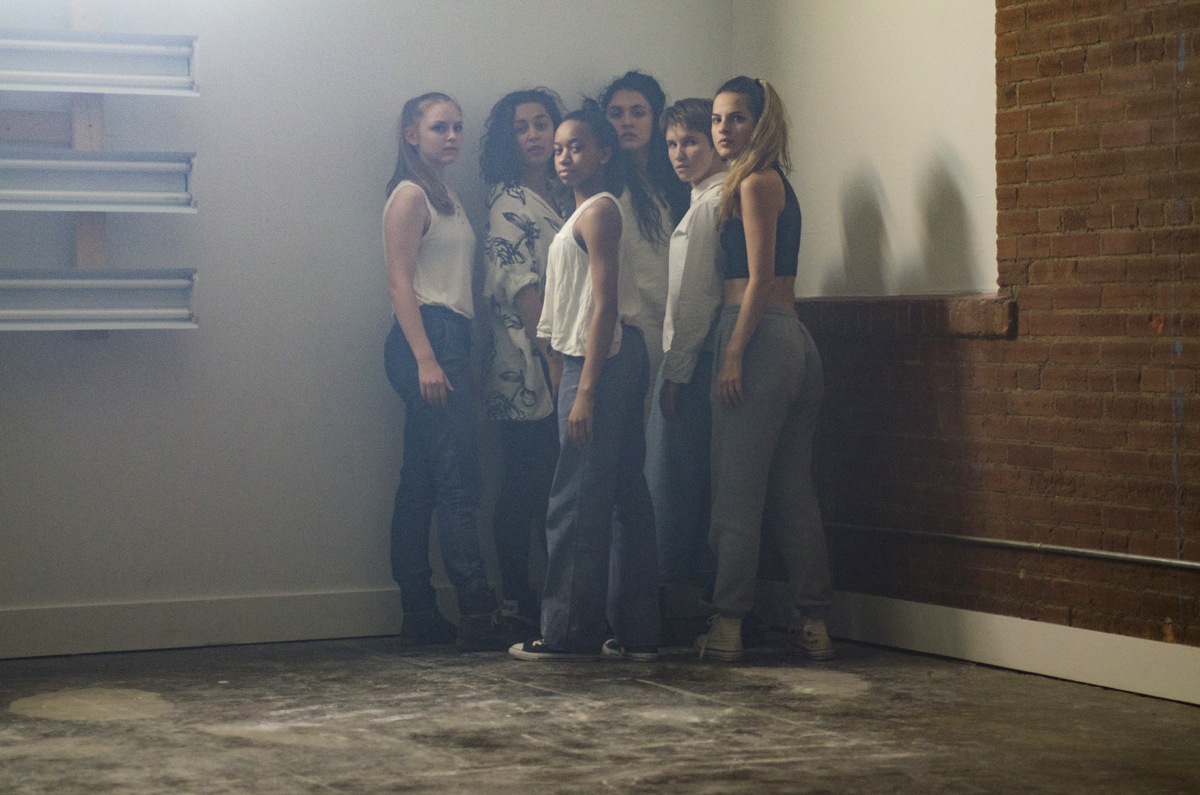 (Above: Performers from Rec Room's production of Igor Stravinsky's ballet "The Rite of Spring." Photo: Natasha Gorel)