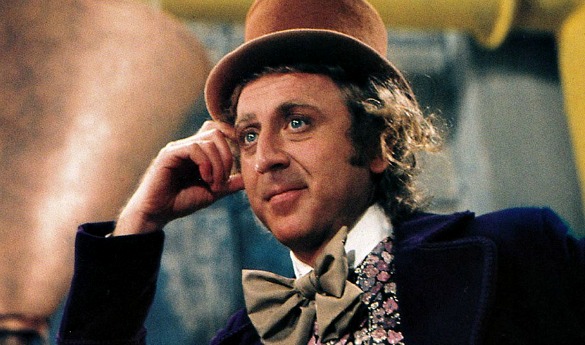 When Gene Wilder died late last month (Aug. 29, 2016), area film critic Joe Leydon reached out to Houston Matters, noting what he called "unfortunately great timing" for a special screening in town (Monday, Sept. 19, 2016 at Alamo Drafthouse) of Willy Wonka and the Chocolate Factory, starring Wilder as the titular Wonka.
The film, based on the Roald Dahl book Charlie and the Chocolate Factory, wasn't exactly a huge hit when it debuted in theaters back in 1971. But it gained a cult following and eventually became a beloved classic on television and video through the 1980s and 1990s, leading to a remake in 2005 starring Johnny Depp.
We talk with Leydon about the original film, Gene Wilder's performance as Wonka and why both still resonate today.
Joe Leydon is a movie critic for Variety, and teaches film at Houston Community College and the University of Houston.