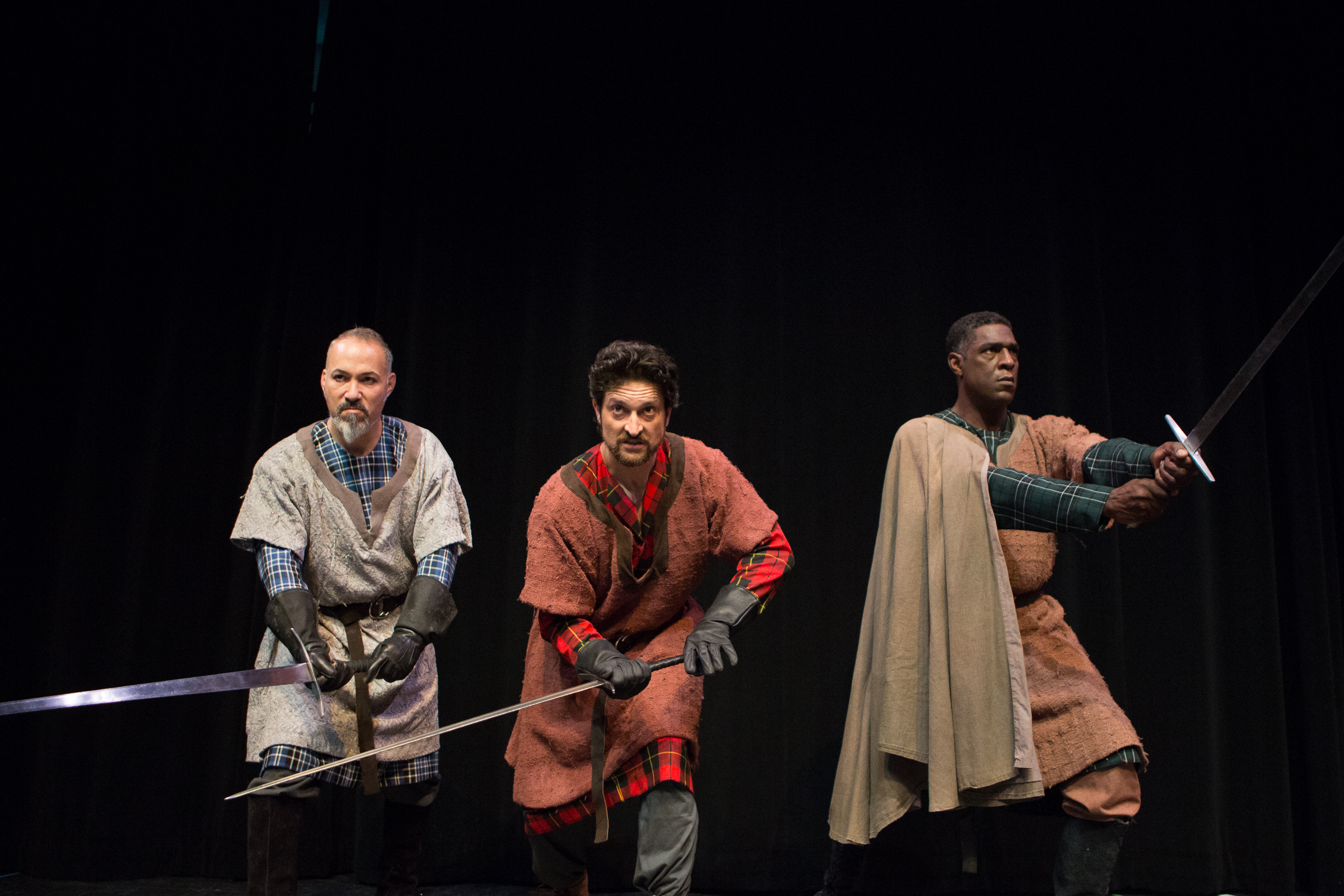 Once again this summer, the University of Houston's School of Theatre and Dance presents the Houston Shakespeare Festival at Hermann Park's Miller Outdoor Theatre.
Last year's festival drew more than 37,000 people. This summer, the festival features productions of Henry V and Much Ado About Nothing.
We talk about the productions with this year's directors and a pair of cast members. And we learn why cast and crew members remain dedicated to providing free Shakespeare in the park.
We're joined by: Jack Young, the festival's artistic director and director of Much Ado About Nothing; Lenny Banovez, director of Henry V and artistic director of Titan Theatre Company in New York; Demetria Thomas, an actor who plays Beatrice in Much Ado About Nothing; and Brendan Marshall-Rashid, an actor who plays the title role in Henry V.
(Image Courtesy: Houston Shakespeare Festival/University of Houston)