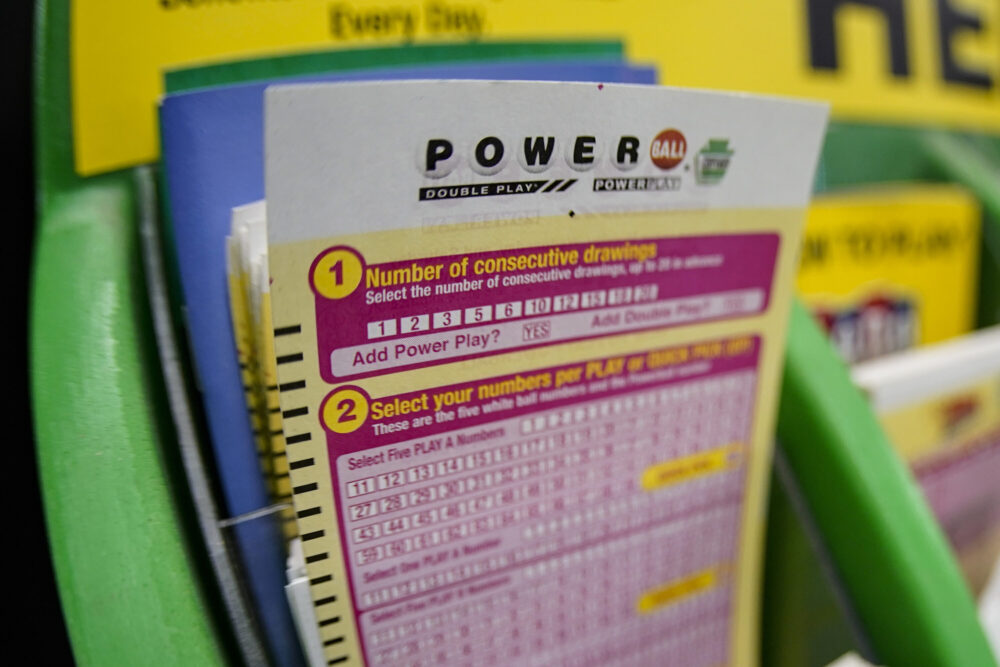 Another Houston-area resident got lucky in Wednesday night's Powerball drawing, but they were not as fortunate as someone in California.
A grand prize of an estimated $1 billion, the third-largest jackpot in the history of the nationwide lottery game, was won by a ticket purchaser in the Golden State who matched all five white-ball numbers in the drawing as well as the red Powerball number.
A ticket sold in the Houston area matched all five white-ball numbers for the third time in as many drawings during the last week, resulting in a $1 million prize for the purchaser. It was sold at the Big Shot convenience store at 9780 Bissonnet St. in the southwest part of the city, according to the Texas Lottery Commission, which reported that the purchaser picked their own numbers instead of utilizing the randomized "quick pick" option.
Three other Texans also won $1 million in Wednesday's drawing, with those tickets having been sold in Forney, Pleasanton and San Marcos. Two of those winners also chose their own numbers.
The white-ball numbers drawn were 7, 10, 11, 13 and 24, and the red Powerball number was 24. Winning tickets must be claimed no later than 180 days after the date of the drawing.
Powerball ticket sales in Texas, which joined the game in 2010 and had its last grand-prize winner in 2015, topped $24 million for Wednesday's drawing. That was nearly twice as much as the statewide revenue generated for Monday's drawing, when the jackpot was an estimated $900 million.
Wednesday's $1 billion jackpot was the seventh-largest jackpot for a lottery game in the United States. Now that the Powerball grand prize has been claimed for the first time since April, the jackpot for Saturday's drawing will be $20 million.
Last Saturday's drawing produced a $1 million winner in the Houston suburb of Katy, with that ticket having been sold at the Edge Mart at 21411 Clay Rd. #B. A ticket worth $2 million, because the purchaser utilized the "power play" option for an extra $1, was sold for Monday's drawing at the Breaktime store located at 23307 Aldine Westfield Rd. in Spring.