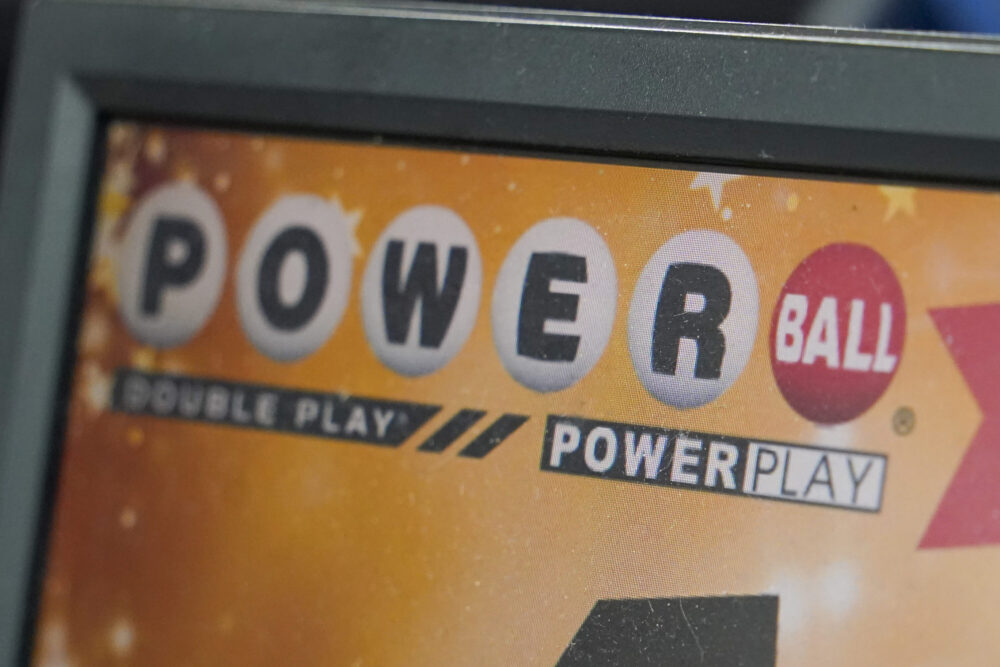 Another Houston-area resident became a millionaire Monday, and now everyone in Texas and beyond has a chance to become a billionaire.
A Powerball lottery ticket sold at a convenience store in Spring matched all five white-ball numbers in Monday night's drawing, according to information released by the Texas Lottery Commission. And because the purchaser paid an extra $1 for the "power play" option, the ticket was worth $2 million instead of $1 million, the typical prize for matching all five white-ball numbers.
Lottery players must match all five white-ball numbers as well as the red Powerball number to win the jackpot, which is now an estimated $1 billion since no one accomplished the feat in Monday's drawing. The next drawing for the multi-state lottery game is 10:12 p.m. Wednesday, and the deadline to purchase tickets is 9 p.m. Wednesday.
The $1 billion jackpot is the third-largest in Powerball history and the seventh-largest for a lottery game in the United States.
Powerball tickets are $2 apiece and can be purchased at lottery retailers or through the Texas Lottery app. Players at the time of purchase can select a cash value option for the grand prize or choose to receive 30 annual payments that increase over time. While the estimated annuitized jackpot for Wednesday's drawing is $1 billion, the estimated cash value is $516.8 million.
Winning tickets must be claimed no later than 180 days after the date of the drawing. Retailers that sell jackpot-winning Powerball tickets are eligible to receive bonuses of up to $1 million.
The last time a Texan won a Powerball jackpot was in 2015. The state has had two grand-prize winners since joining the game in 2010.
The white-ball numbers in Monday's drawing were 5, 8, 9, 17 and 41, while the red Powerball number was 21. The ticket worth $2 million was sold at the Breaktime store located at 23307 Aldine Westfield Rd., with the purchaser utilizing the "quick pick" option.
Statewide Powerball ticket sales for Monday's drawing topped $13.6 million, including more than $2.1 million in power play sales, according to the Texas Lottery Commission.
Saturday's drawing produced two winning tickets worth $1 million apiece that were sold in Texas, including one purchased at a convenience store in Katy.