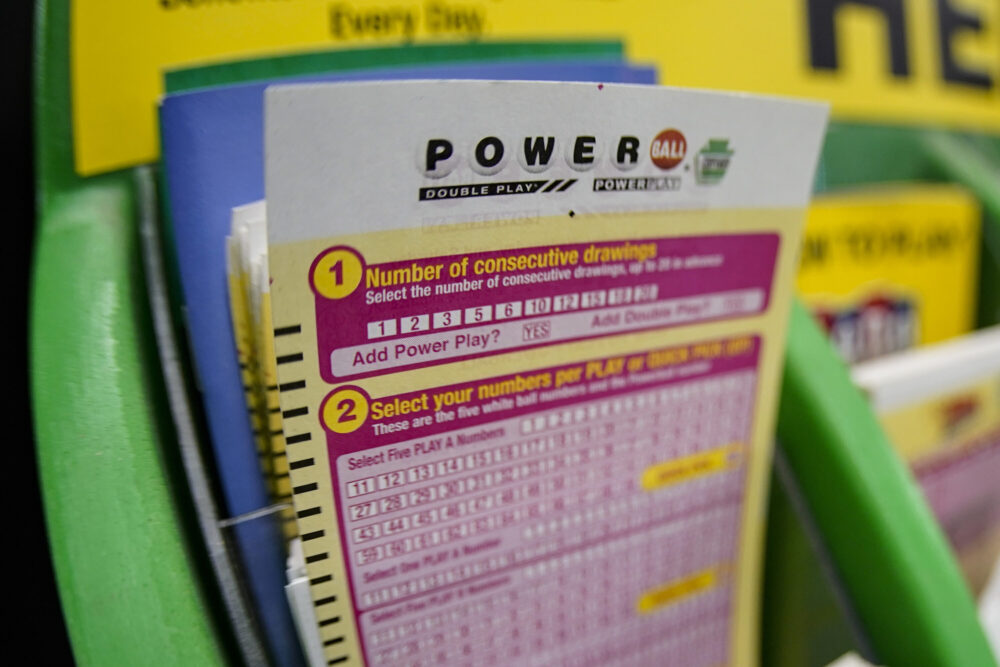 Someone who recently purchased a lottery ticket in the Houston area came close to winning several hundred million dollars in Saturday's Powerball drawing, instead settling for a single million.
No one won the jackpot in the multi-state lottery game, upping the grand prize to $900 million for Monday night's Powerball drawing. That is among the highest jackpots in U.S. lottery history, according to the Texas Lottery Commission.
Tickets for Monday's 10:12 p.m. drawing are $2 apiece and can be purchased at lottery retailers or through the Texas Lottery app, with a purchase deadline of 9 p.m. In order to win the top prize, lottery players must match all five white-ball numbers as well as the red Powerball number.
A "quick pick" ticket sold at Edge Mart, 21411 Clay Rd. #B in Katy, matched all five of the white-ball numbers drawn Saturday, giving the purchaser a $1 million prize, according to the Texas Lottery. Another ticket worth $1 million was sold at the Circle K at 12626 El Dorado Pkwy. in Frisco, near Dallas.
RELATED: Houston-area convenience store reaps some rewards after selling $19 million Lotto Texas winning ticket
Saturday's white-ball numbers were 2, 9, 43, 55 and 57, and the red Powerball number was 18. Winning tickets must be claimed no later than 180 days after the date of the drawing.
Powerball players at the time of purchase can select a cash value option for the grand prize or choose to receive 30 annual payments that increase over time. The estimated annuitized jackpot for Monday's drawing is $900 million, and the estimated cash value is $465.1 million.
Retailers that sell jackpot-winning Powerball tickets are eligible to receive bonuses of up to $1 million.
Since joining the Powerball game in 2010, Texas has had two jackpot winners. The last time was in 2015, when someone from Austin shared a $564.1 million prize along with two other grand prize winners.
The Texas Lottery has generated about $37.1 billion in revenue for the state since its inception in 1992, with about $81.5 billion in prizes having been awarded.