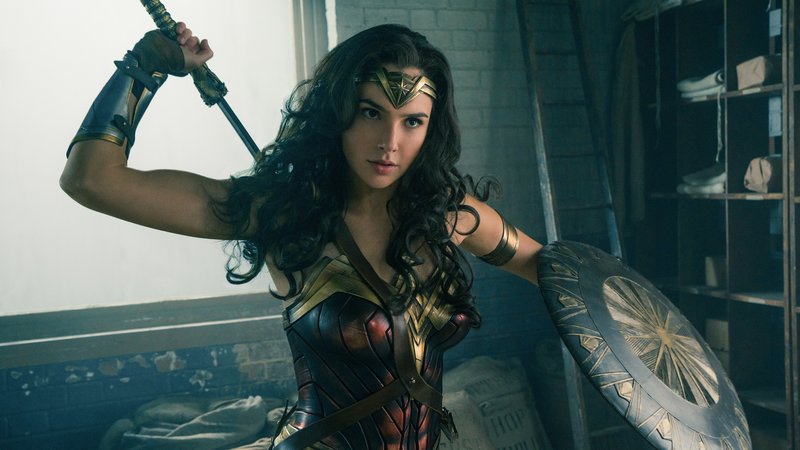 Directed by the first female director of a Marvel or DC film, Wonder Woman was the hit movie of the summer, bringing in $781 million in global box office receipts. This made the action-packed film the highest-grossing movie directed by a woman.
Talk about strong females!
With a female director and a female lead, this movie inspired many and captured the hearts of audiences everywhere.
And who doesn't want to feel like a superhero? We can all channel our inner "Wonder Woman".
That's why we asked for your help with this week's #HPMFridayJams playlist. You all sent in songs that either make you feel like Wonder Woman or remind you of the superhero in your life. With all of these songs performed by prominent female artists, we can't wait to jam out to this list.
Follow us on Spotify to see when we post the next playlist, and also follow along on Twitter and Facebook to see when we ask for song requests next week.
You can also find our Spotify account by typing "spotify:user:houstonpublicmedia" in the search bar.
Enjoy your weekend and this #HPMFridayJams playlist from all of us at Houston Public Media.