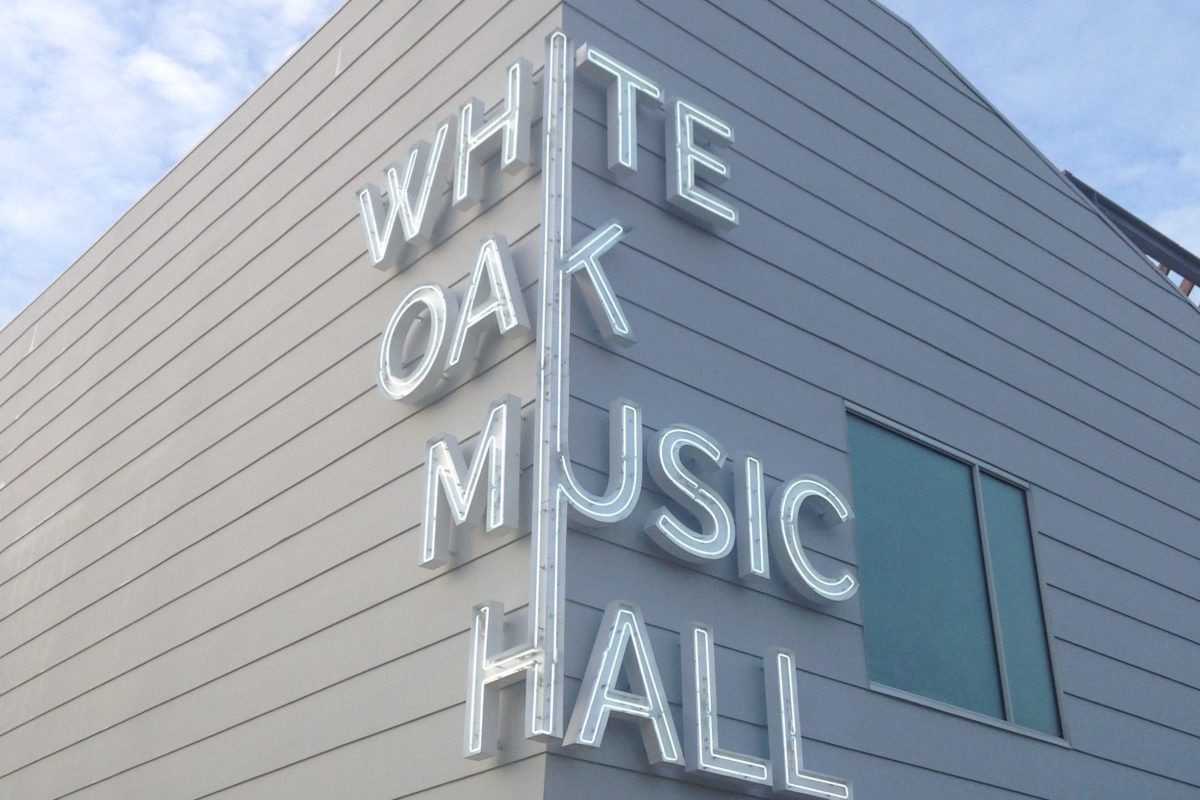 If you're a live music fan, you've probably heard about White Oak Music Hall – a multi-stage venue that opened on Houston's Near Northside neighborhood this year.
And if you live near the venue, you either think it's a terrific sign of positive redevelopment, or a noise nuisance that never should've been allowed in the first place.
Paige Phelps reports on the growing dispute.
(Photo: Erin Woolsey/White Oak Music Hall)