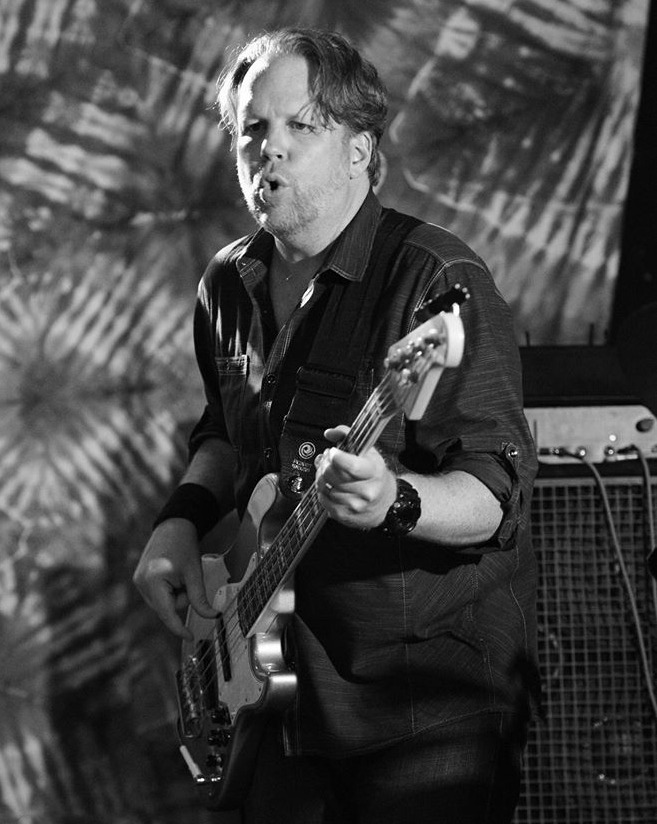 Houston Matters listeners will know Jeff Balke from his weekly updates on Houston sports each Monday and his writing for Houstonia Magazine and Houston Press. However, in his other life, he's also a musician.
We learn about his musical influences as a bass player and why he opted for a career in journalism and web development instead of music.
He started playing music at the age of 15 and played professionally for a number of years. His all-time favorite bass player is John Paul Jones from Led Zeppelin.
(Photo Courtesy: Gwen Juarez Photography)