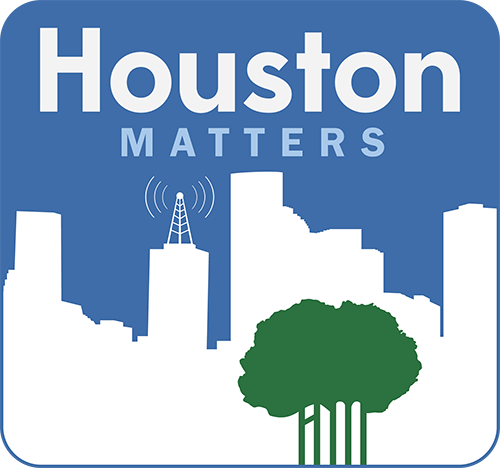 "This is Houston Matters, a weekly look at the people, places, issues and ideas affecting our lives here in Greater Houston…"
That's how we launched Houston Matters just over three years ago, on April 26, 2013. It was a simple, yet lofty notion: explore all that encompasses the Greater Houston region. Of course, we ramped up to a daily show in the months that followed, and we have since built on the basic structure of the show we unveiled then (we changed our logo, too) but 687 programs later, our basic mission holds firm: Houston Matters remains your daily guide to the people, places, issues and ideas affecting your life here.
On this edition of the show, we take stock. We ask you: how are we doing? Are we covering the topics you want covered? What have we missed?
We welcome your feedback, and suggestions for future topics and guests. Houston Public Media General Manager Lisa Shumate will join us.
Also this hour:
The Good the Bad and the Ugly
A lot can happen in a week. Some of it good. Some of it bad. Some of it downright ugly. When faced with intriguing developments in the week's news, we turn to a rotating panel of "non-experts" to parse The Good, the Bad, and the Ugly of it all. Today: Houston Chronicle columnist Lisa Falkenberg, parenting blogger Fred Goodall, and University of St. Thomas College Republican Chair Vlad Davidiuk discuss the Supreme Court's decision to remand a Texas case involving contraception back to lower courts, a new — and rather bleak — economic forecast for Houston, and a street brawl prompted by an apparent incident of road rage in northwest Houston.
Houston Area Musicians Remember Prince
Tonight (May 20, 2016) at 8:30 p.m. on Houston Public Media TV 8, a special edition of Skyline Sessions will feature local artists performing the music of the late pop star Prince. They also talk about how his music has influenced them. We hear highlights of performances from the show by Divisi Strings, Fat Tony, Greg Cote, Tony Henry and Mary Griffin.
Houston Matters offers a free daily, downloadable podcast here, on iTunes, Stitcher and various other podcasting apps.