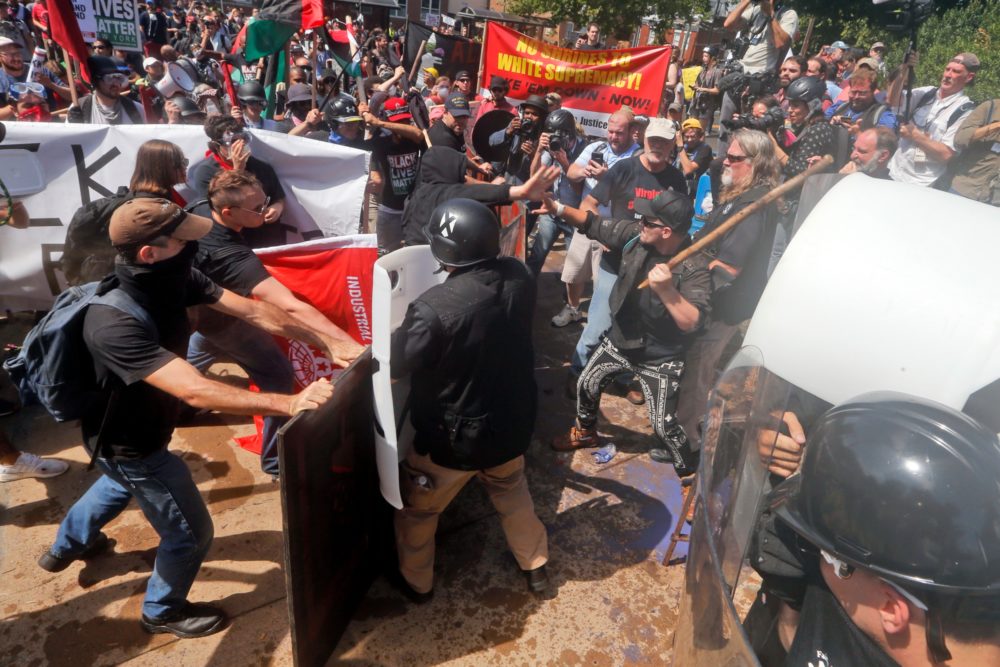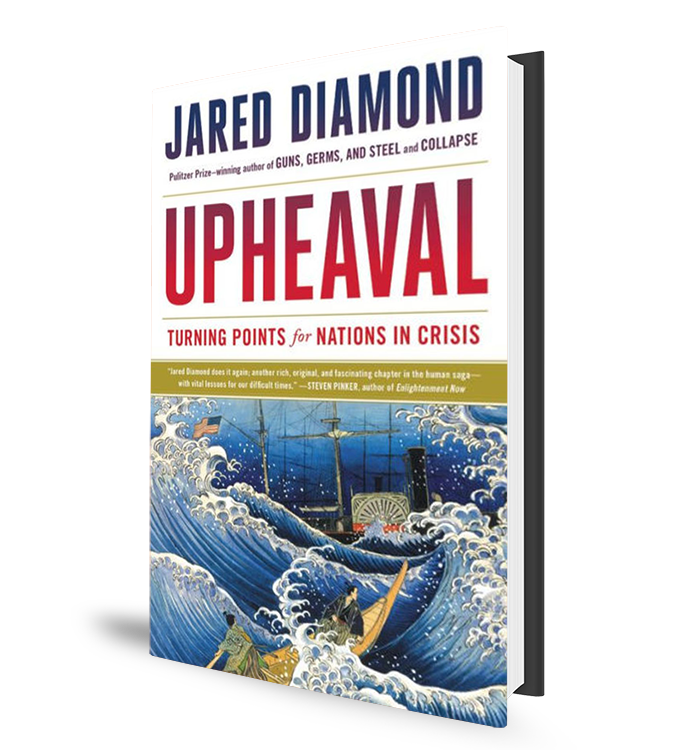 There's always plenty of upheaval in the world. It just varies by location and degree. But how a nation weathers a crisis of any sort has a lot to teach us, according to critically acclaimed writer Jared Diamond.
Diamond has won a Pulitzer Prize and has had several best-selling books, including Guns, Germs, and Steel, and Collapse.
His new one is called Upheaval: Turning Points for Nations in Crisis. In it, he explores how past nations and civilizations have handled major crises – and what can be learned from them.
In the audio above, he tells Houston Matters producer Michael Hagerty nations often cope with trauma and upheaval in the same ways humans do.
Diamond will speak at a Houston event for The Progressive Forum this Sunday, May 12, at 7:30 p.m. at Congregation Emanu El.