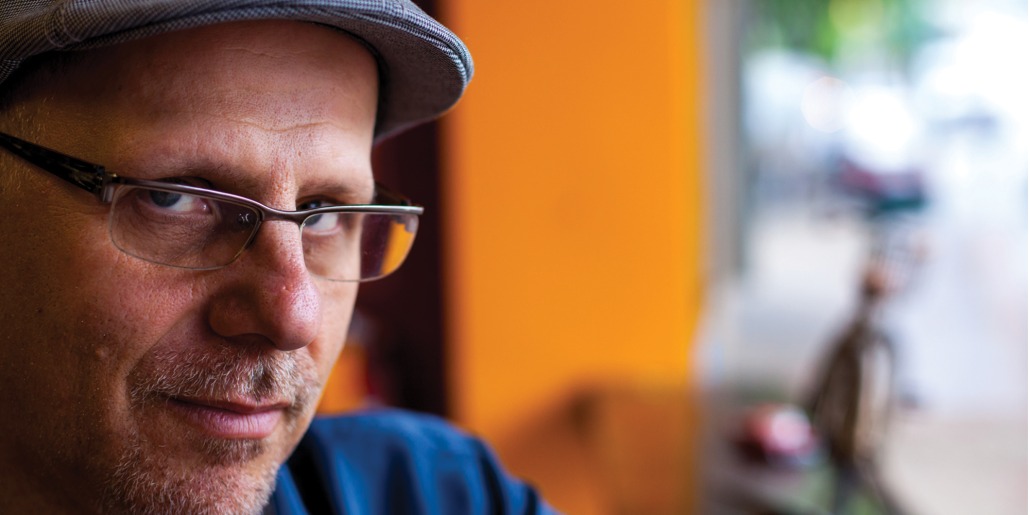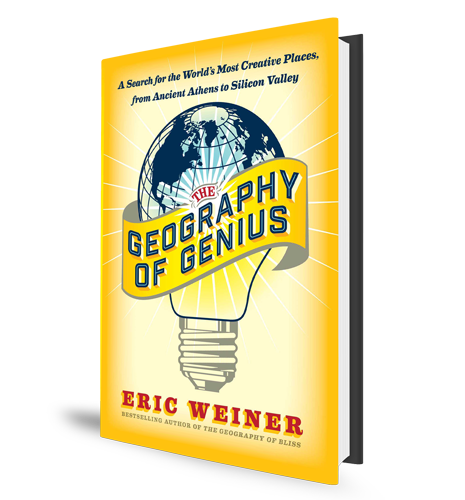 Eric Weiner likes to think of himself as a "philosophical traveler." The former correspondent for NPR has made a second career out of studying the intersection of places and ideas, with books such as The Geography of Bliss and his latest: The Geography of Genius.
In the latter, he travels the world examining how and why creative genius has flourished at different times and places throughout history – such as Athens or Silicon Valley.
We revisit a conversation Michael Hagerty had with Weiner earlier this year (April 25) about what he's learned in his travels and his writing.