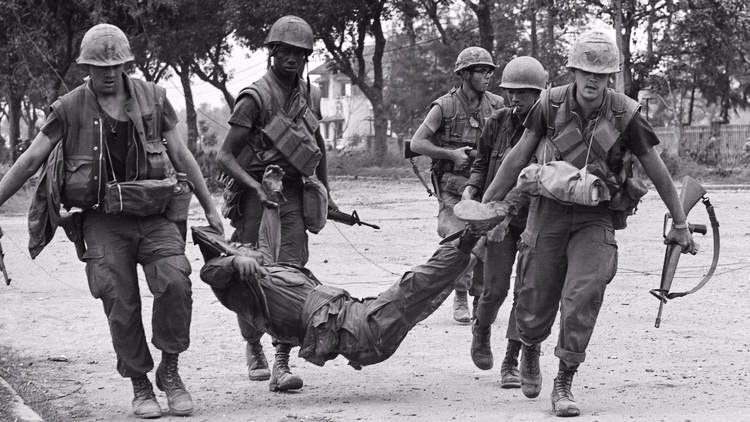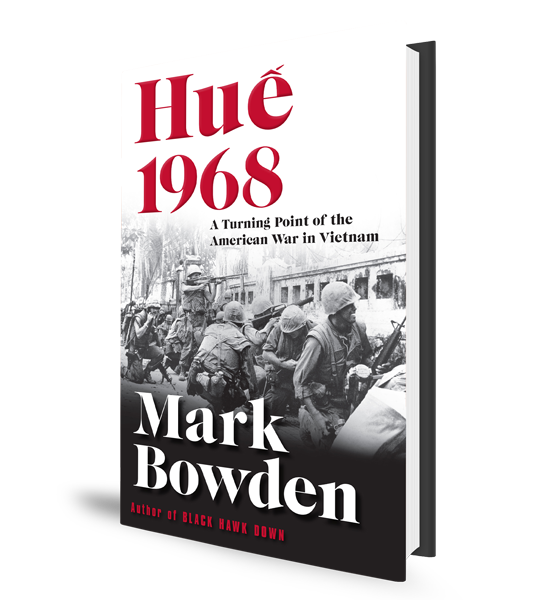 The battle for the Vietnamese city of Hue was a turning point in the Vietnam War – both on the ground in Vietnam and for the American public back home. That's why author Mark Bowden has made it the subject of his most recent book, Hue 1968: A Turning Point of the American War in Vietnam.
Bowden, the author of such books as Black Hawk Down, holds an event tonight (Oct. 23) at 7 at Brazos Bookstore.
He tells Houston Matters producer Michael Hagerty about the city of Hue, its capture, the bloody battle to retake it, and how it changed Americans' perception of the war – and their government.
MORE: 'Hue 1968' Revisits An American 'Turning Point' In Vietnam (Fresh Air)