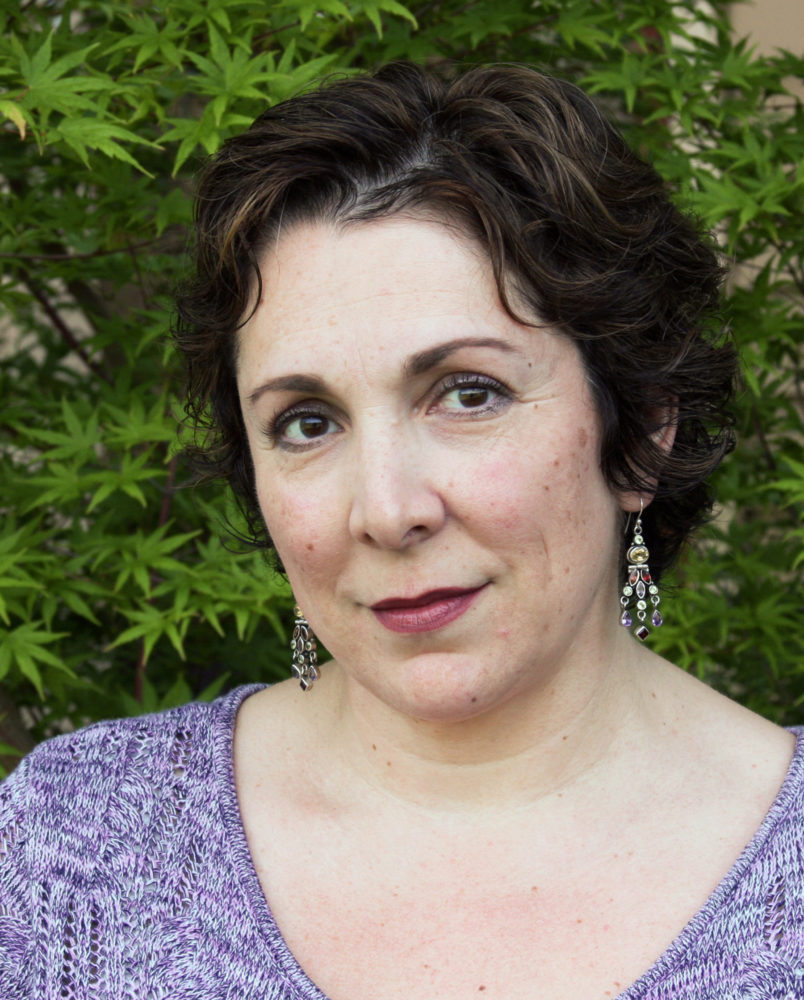 In her new book for young adults Evangelina Takes Flight, Diana J. Noble introduces us to 13 year old Evangelina de León and her family. The year is 1911 and the de Leóns are a successful (though not necessarily wealthy) family with a ranch in northern Mexico. Evangelina loves her life of farm chores, learning to cook delicious traditional Mexican dishes from her mother, helping to care for her younger siblings and anticipating her quinceañera , now only a short year and a half away. However, the Mexican Revolution is is slowly moving their way and the villistas are beginning to stir up trouble for the local ranchers and farmers. When two men are kidnapped from a neighboring ranch, Evangelina's parents decide that the family must flee to Seneca – a small south Texas town just across the Mexican border where Evangelina's aunt lives.
After a difficult journey, the family arrives in Seneca only to be confronted with resentment and bigotry from most (not all) of the town's citizens. When Evangelina is sent by her family to attend school, she is challenged by bullying students and unsympathetic teachers. Many of Seneca's citizens seem to feel that Mexicans and other immigrants are feeble minded, ignorant of basic hygiene and manners, incapable of learning math or science and unlikely to become "ideal Americans".
Evangelina and her family soon find that not everyone in Seneca is quite so cruel. With help from a small group of compassionate local citizens and some helpful fellow immigrants, Evangelina begins to see a (hopefully) bright future in the United States.
Houston Public Media's Eric Ladau spoke with Diana J. Noble.
More information available at www.artepublicopress.com