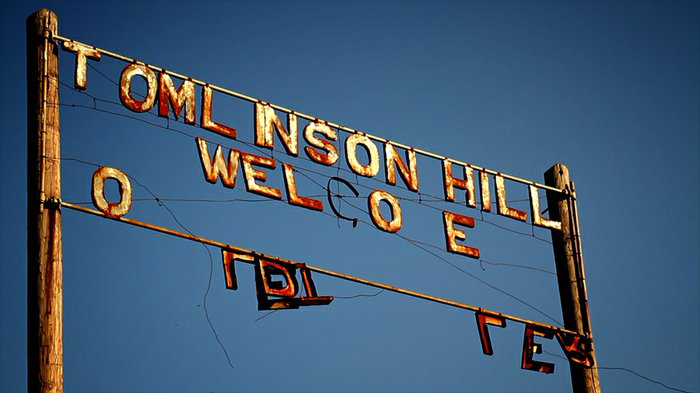 On Aug. 16, the Houston Chronicle will hold a discussion with two Texas authors about their books. One is Chronicle business columnist Chris Tomlinson, who wrote a book in 2014 called Tomlinson Hill, which tells the story of the former slave plantation Tomlinson's ancestors owned in Central Texas and what has become of it today.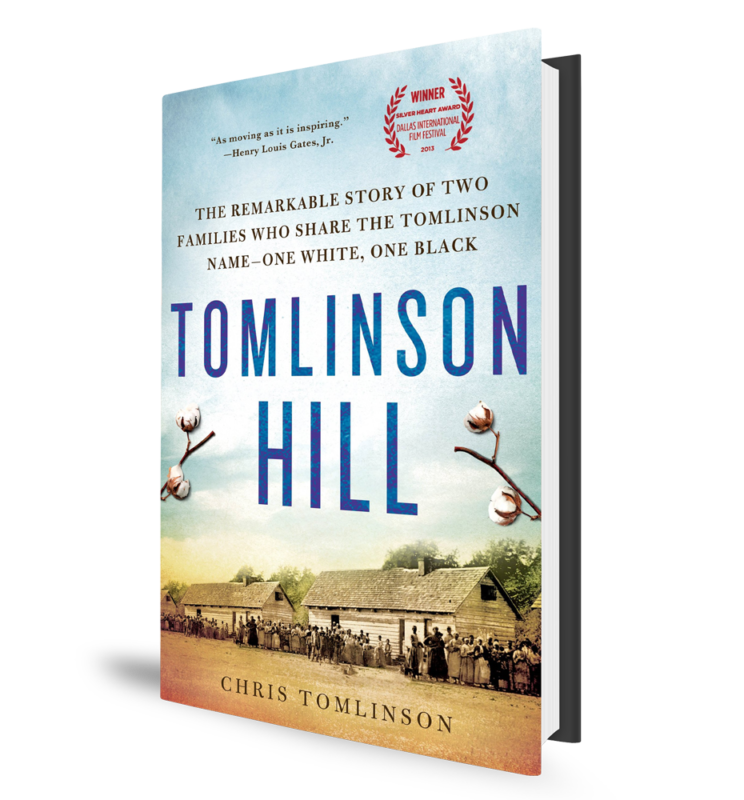 He also reconnected with some of the descendants of the slaves his family used to own – including former NFL star and recent Pro Football Hall of Fame inductee LaDainian Tomlinson.
We revisit Michael Hagerty's 2014 conversation with Chris Tomlinson about what he learned in his research and about the powerful experience of connecting descendants of slave owners with the descendants of slaves.
MORE:
Tomlinson Hill Documentary
Chris Tomlinson interview on NPR's Fresh Air