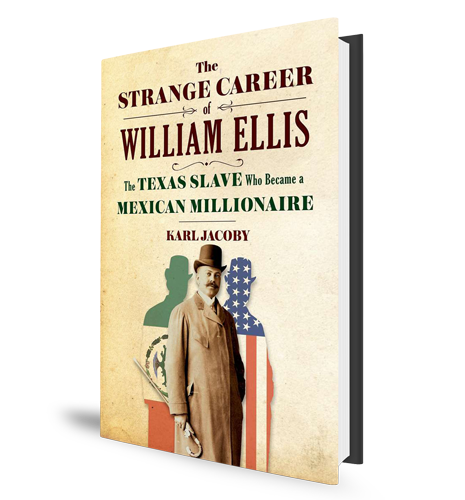 Guillermo Eliseo was a wealthy Mexican banker and broker who lived in New York City in the early 20 Century.
But, Eliseo had a secret. He was actually born into slavery on a cotton plantation in southern Texas, and his real name was William Ellis.
Maggie Martin talks with historian and author Karl Jacoby, who wrote a book about Ellis. It's called The Strange Career of William Ellis: the Texas Slave Who Became a Mexican Millionaire.
Jacoby talks about why Ellis made the move to Mexico, the ways his secret life cut him off from his family and the lessons from his life.