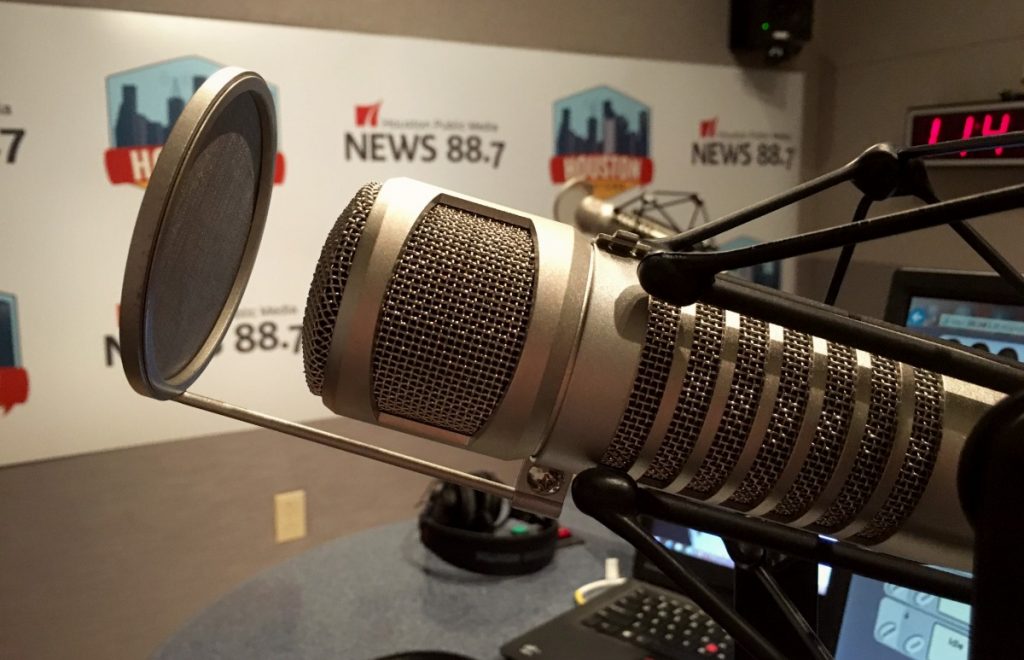 A recent survey of 18- to 25-year-old women in the U.S. reported 90 percent have been sexually harassed.
The report from the Harvard Graduate School of Education lays out these findings and how young adults and their parents can prevent misogyny and sexual harassment. The report looked at attitudes toward sex and relationships among young people, and it found many respondents wanted guidance on how to have healthy, happy relationships and weren't getting that information from their parents and teachers.
The report came a day after a federal study from the U.S. Department of Education that showed while there's been a rise in the number of sexual violence complaints reaching the agency, it has not led to widespread reforms.
So, what does feminism look like in a "post-feminist" society? It's a question University of Houston-Downtown psychology professor Dr. Kristin Anderson explores in her book Modern Misogyny: Anti-Feminism in a Post-Feminist Era.