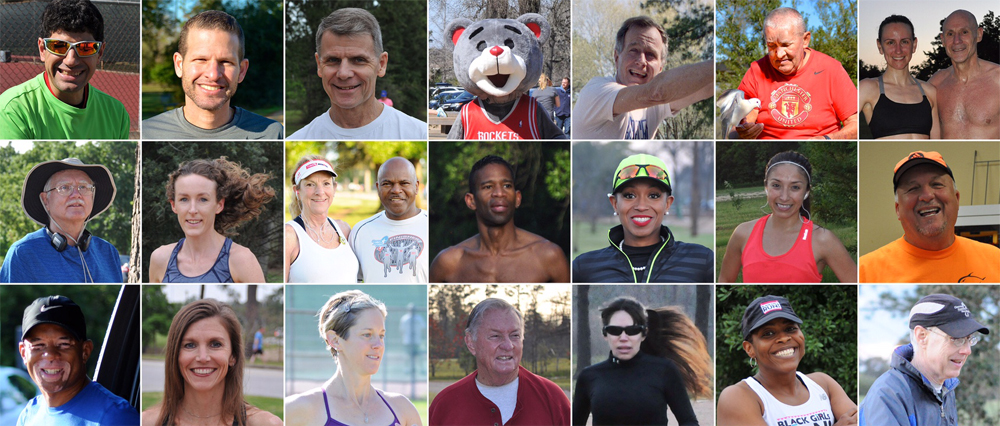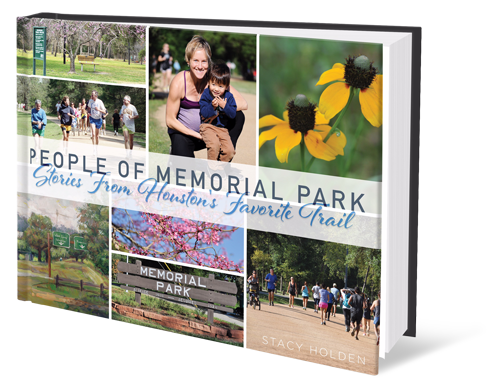 Stacy Holden runs regularly at Houston's
Memorial Park
. And, over the years, she noticed plenty of people on the running trail who seemed like they might have interesting stories.
So she got to know some of them and tells their stories in a new coffee table book called People of Memorial Park: Stories from Houston's Favorite Trail.
Back in December of 2016, Michael Hagerty met up with Holden at Memorial Park to find out about some of them.
MORE:
A Runner Tells the Stories of the 'People of Memorial Park' (Houston Chronicle, Nov. 10, 2016)
New Book Chronicles 45 Lives Affected by Memorial Park (KPRC, Oct. 28, 2016)
Stacy Holden – Stories from the Trail (Runified Podcast, Dec. 12, 2016)