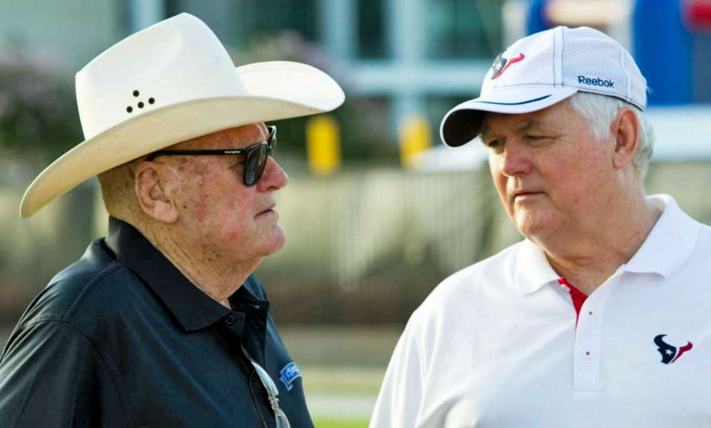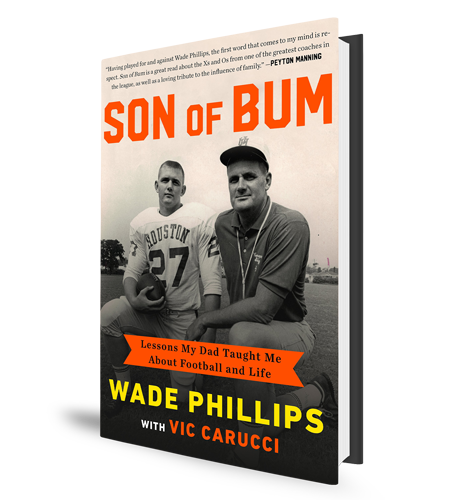 Wade Phillips is about as much a part of Houston football as you can get.
While he's just signed on with the Los Angeles Rams to be their defensive coordinator, he played college football at the University of Houston, coached high school football in the area, was defensive line coach with the Oilers, served as defensive coordinator and interim coach of the Texans, and — of course — is the son of legendary Oilers coach Bum Phillips.
The latter is the subject of his new memoir Son of Bum: Lessons My Dad Taught Me About Football and Life. He'll sign copies of the book Saturday (May 6, 2017) at 2 p.m. at the Barnes and Noble in River Oaks.
Michael Hagerty talked with Phillips to learn what it was like being the son of Bum.