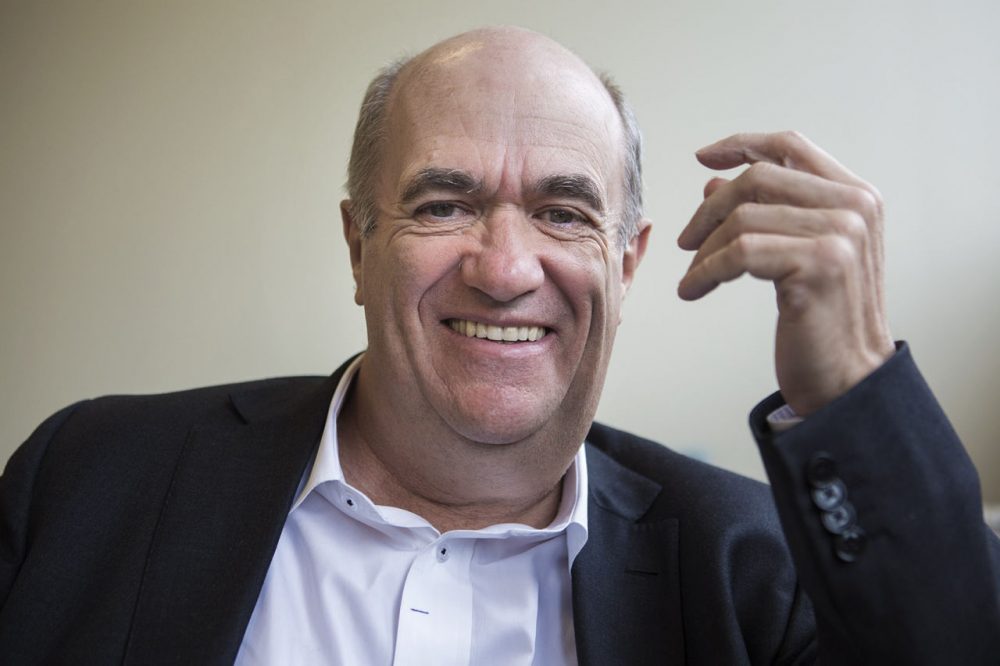 (Above: Irish novelist Colm Tóibín. Photo Courtesy: Jesse Costa/WBUR)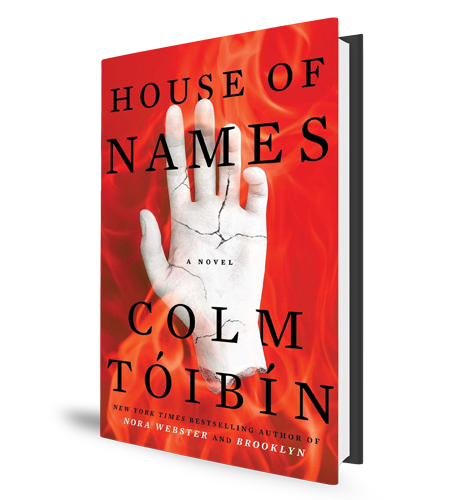 Award-winning Irish author
Colm Tóibín
is probably best known for his novel
Brooklyn
, about an Irish girl who emigrates to New York. In 2015, it was turned into a
movie starring Saorise Ronan
.
His latest novel, House of Names, is a departure from Brooklyn – and from his last few stories centered around Ireland. The novel retells a classic tale from Greek mythology. Houston Public Media's Edel Howlin talked with Tóibín about this change in direction for his storytelling.
Tóibín will be in Houston to hold a reading Monday (May 8, 2017) at 7:30 p.m. as part of Inprint's Margarett Root Brown Reading Series.
You can watch a live stream of the event at houstonpublicmedia.org.
MORE: Extended Conversation With Colm Tóibín (Houston Public Media, May 1, 2017)