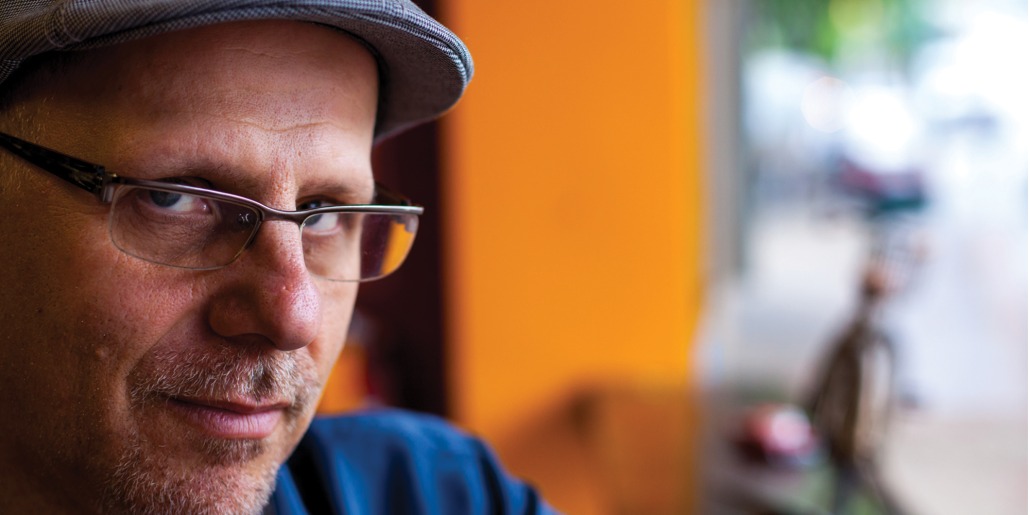 Eric Weiner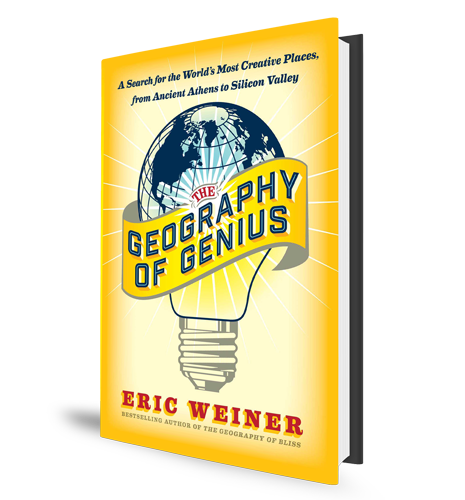 likes to think of himself as a "philosophical traveler." The former correspondent for NPR has made a second career out of studying the intersection of places and ideas, with books such as
The Geography of Bliss
and his latest:
The Geography of Genius
.
In the latter, he travels the world examining how and why creative genius has flourished at different times and places throughout history – such as Athens or Silicon Valley.
Weiner will speak on Saturday (April 29, 2017) at the Tagore Society of Houston. Houston Matters producer Michael Hagerty talked with him to find about what Weiner calls "genius clusters" throughout history and what they all had in common.