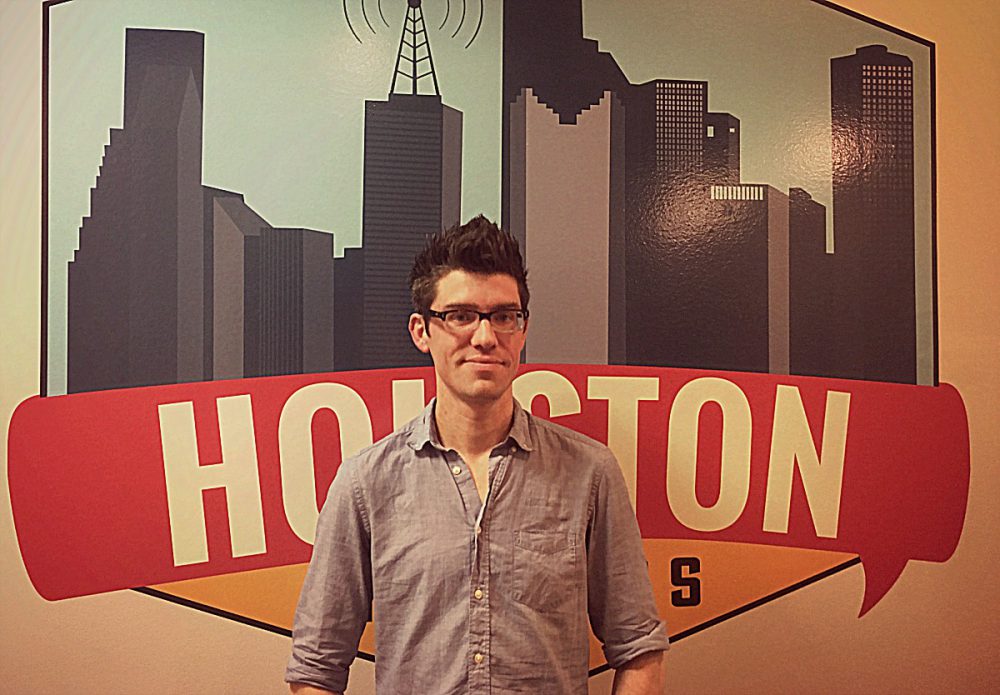 Perhaps you remember last May (2016) on our show, we talked with Zachary Turpin, who'd just discovered a previously unknown 13-part, 47,000-word essay by Walt Whitman called Manly Health and Training. Well, he did it again.
Now, the University of Houston doctoral candidate has discovered a previously unknown novel by Whitman. It's called Life and Adventures of Jack Engle and was originally published as a six-part work of serial fiction in 1852.
Michael Hagerty talked with Turpin to find out more about his latest discovery.
MORE:
In a Walt Whitman Novel, Lost for 165 Years, Clues to 'Leaves of Grass' (New York Times, Feb. 20, 2017)
Life and Adventures of Jack Engle (Full Novel, University of Iowa)