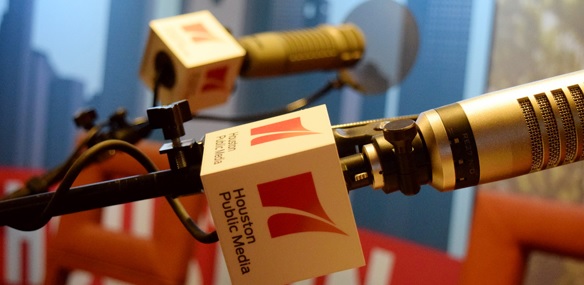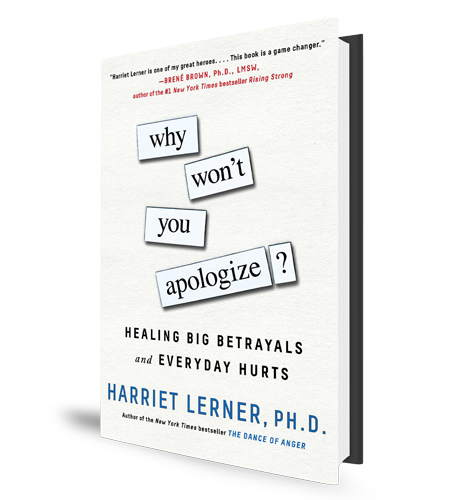 Why is it so hard to apologize? Is a good, since apology a dying art?
Psychologist Dr. Harriet Lerner is the author of a new book called Why Won't You Apologize? We talk with her about why saying sorry is so difficult. And she gives us advice on making a good apology in any situation.
Dr. Lerner will host a talk and book signing tonight (Feb. 16, 2017) at 7 p.m. at Houston's Brazos Bookstore.
She is the author of 12 books, including The Dance of Anger, Marriage Rules, and Women in Therapy.