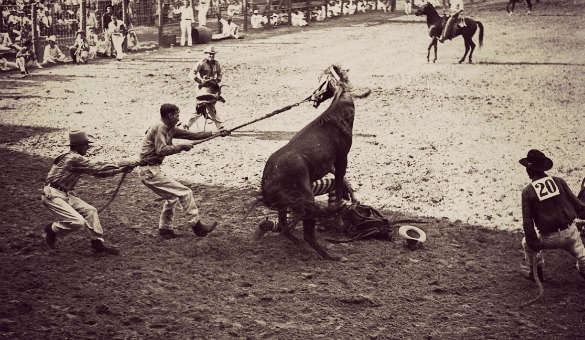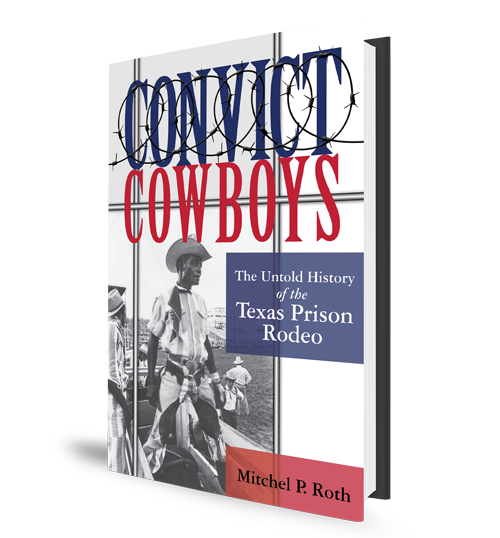 In 1931, officials at the Texas State Penitentiary in Huntsville started a rodeo for inmates.
Intended simply as entertainment for prisoners and employees, it eventually grew to become the largest sporting event in the state of Texas, drawing crowds as large as a hundred thousand in some years.
A book called Convict Cowboys: The Untold History of the Texas Prison Rodeo chronicles the event's 50-year history. In July 2017, Michael Hagerty talked with author and Sam Houston State University Professor Mitchel Roth to learn more about what was once the largest sporting event in the entire state of Texas.
(Above: Inmates participate in the Texas Prison Rodeo. Image Courtesy: Sam Houston State University Special Collections and University Archives)
MORE:
Convict Cowboys: The Untold History of the Texas Prison Rodeo (UNT Press)
Texas Prison Rodeo History (Texas Prison Museum)
Texas State Penitentiary at Huntsville (The Handbook of Texas)