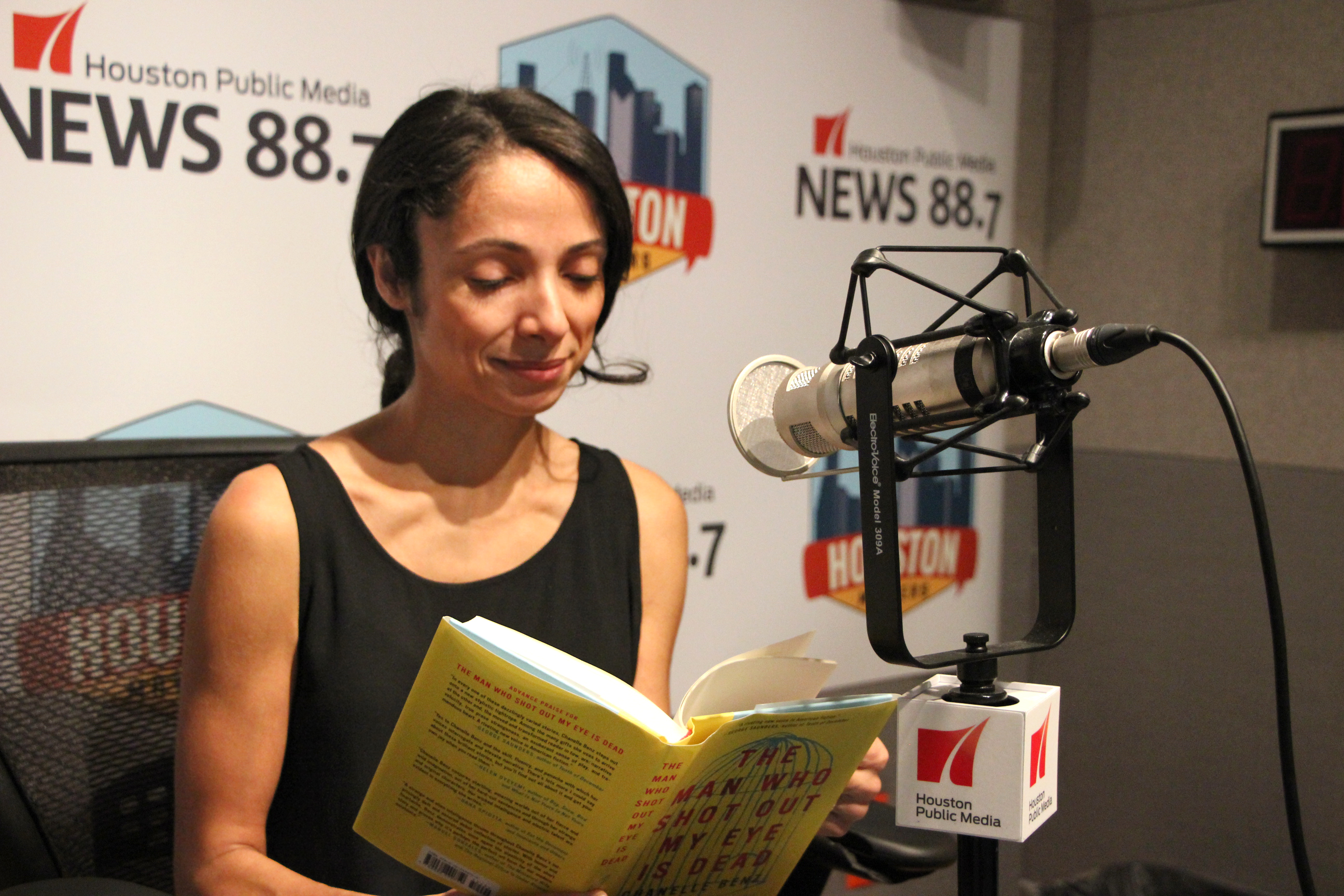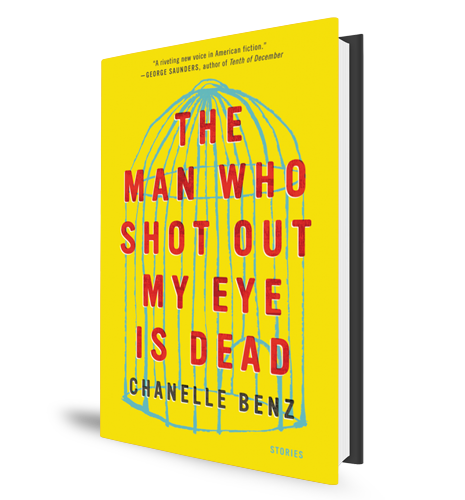 Chanelle Benz is a Houston resident and author of a collection of short stories called The Man Who Shot Out My Eye Is Dead.
The stories span genres, time periods and voices. For instance, there's a couple of westerns. There's a story set in the 16th century and a spy drama, to name a few.
Michael Hagerty recently talked with Benz and asked how she got into writing and what she enjoys about writing for varied voices.
On Thursday night (Jan. 19, 2017), she'll hold a book signing at Brazos Bookstore.
(Above: Writer Chanelle Benz reads from her collection of short fiction titled "The Man Who Shot Out My Eye is Dead." Photo: Michael Hagerty, Houston Public Media)