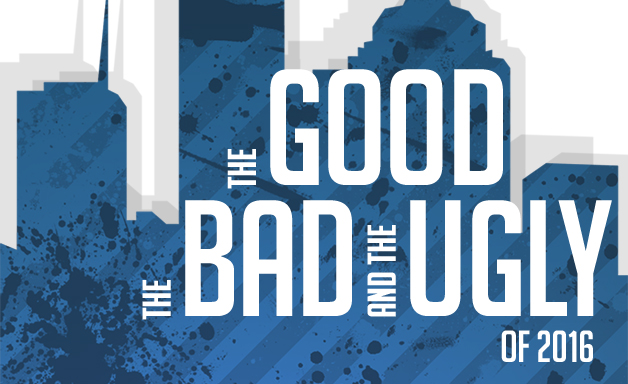 A lot can happen in a week. Some of it good. Some of it bad. Some of it downright ugly. When faced with intriguing developments in the week's news, we turn to our rotating panel of "non-experts" to parse The Good, The Bad and The Ugly of it all.
On this edition we discuss the new federal overtime rules that would have gone into effect Thursday, but were held up by a Texas federal judge's temporary injunction last week. We also discuss a court upholding Waller County's prohibition of guns in its courthouse buildings.
This week's panel includes Vladimir Davidiuk, a conservative writer and political analyst, Lisa Falkenberg, columnist for the Houston Chronicle, and Mary Flood, a blogger and legal consultant with Androvett Legal Media & Marketing.