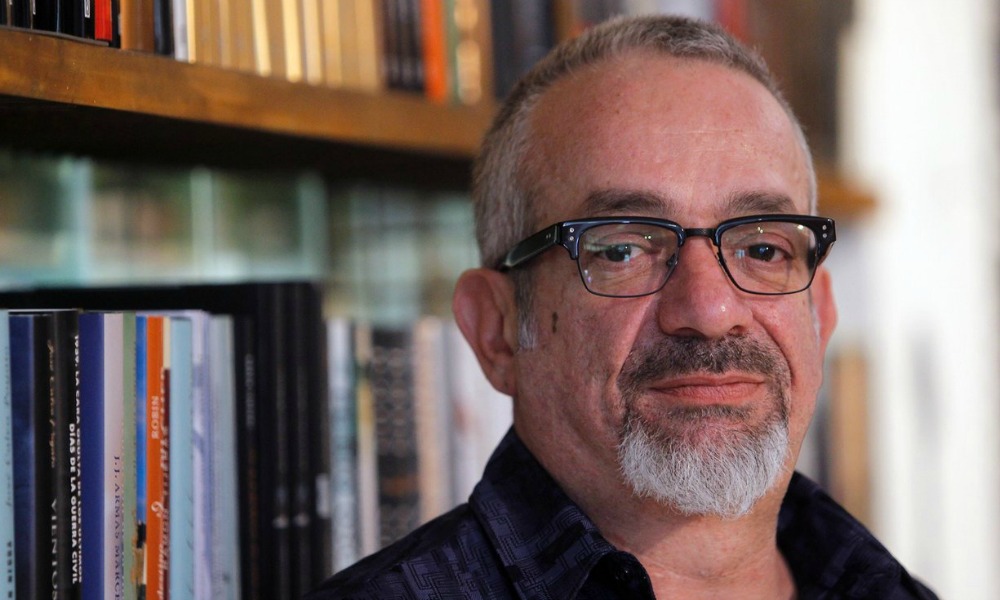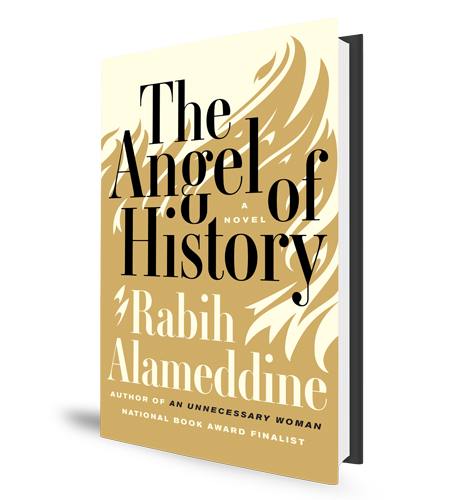 The Angel of History is a book about remembering and forgetting – and the tension between the two. The novel is the latest by author Rabih Alameddine, who has written novels such as An Unnecessary Woman, for which he was named a finalist for the National Book Award.
Alameddine will discuss his latest work, along with Juan Gabriel Vásquez, at the latest installment of Inprint's Margarett Root Brown Reading Series.
Prior to his visit, Houston Public Media's Dacia Clay talked with Alameddine about The Angel of History, which takes place over the course of one night in the waiting room of a psych clinic where the main character, Jacob, is hearing voices.
As a vehicle to illustrate the tension between what we remember and what we forget, the novel uses the deaths of many gay people during the AIDS epidemic and a man's conversations with the voice of Satan he hears in his head.
You can watch the Inprint event live online at on Nov. 21, 2016 at 7:30 p.m. CT at houstonpublicmedia.org/inprint.
(Above: Writer Rabih Alameddine. Photo: Benito Ordonez, Courtesy: Rabih Alameddine)
MORE: 'The Angel Of History' Says 'I Will Not Forget' (NPR, Oct. 4, 2016)