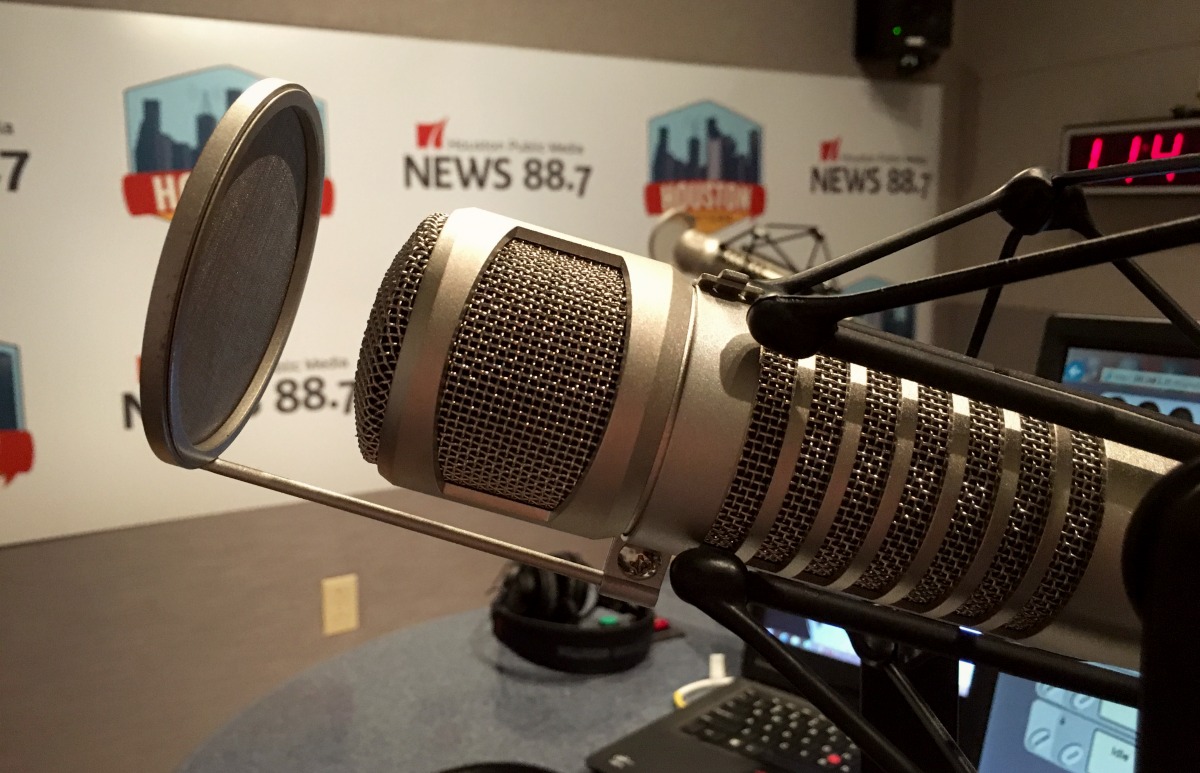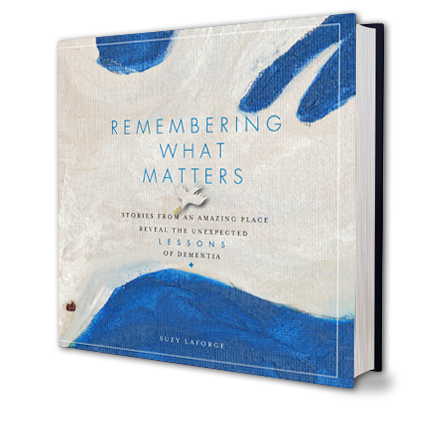 More than five million people in the United States suffer from dementia and Alzheimer's Disease, according to the Alzheimer's Association. Years ago, before those conditions were household names, people often lacked adequate support services — both for patients and the loved ones taking care of them.
Some twenty years ago, a Houston organization was created to meet that need. It evolved to become An Amazing Place, a Houston center for adults with dementia and Alzheimer's Disease.
Now, to commemorate two decades helping more than 3,000 people a year in Greater Houston deal with Alzheimer's and dementia, the organization has put together a book called Remembering What Matters: Stories from An Amazing Place Reveal the Unexpected Lessons of Dementia.
To learn about the stories it contains and some of those unexpected lessons learned from dementia, we talk with author Suzy LaForge, the marketing director for Amazing Place.