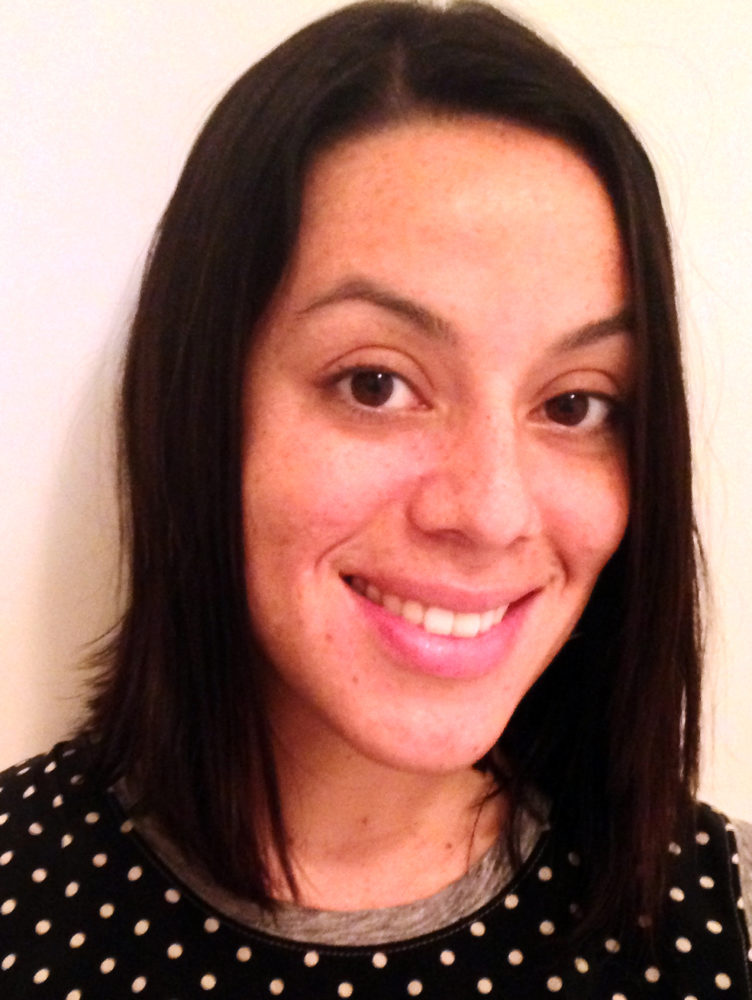 In her new bilingual book The Flaca Files 2 – The Case of the Three Kings, author Alidis Vicente takes the 2nd grade Flaca and her family to rural Puerto Rico, where they will stay in the home of Mamita, Flaca's nonagenarian great-grandmother and family matron.
Flaca's parents explain to her that they are traveling to Puerto Rico to observe Three Kings Day – celebrated throughout Latin America on January 6th. The holiday's customs, involving grass and water left under your bed at night, a visit from Three Wise Men with camels and finding gifts under your bed in the morning, leave Flaca a little suspicious. Why had she not heard of Three Kings Day previously? Where do the Wise Men get the gifts? Flaca decides it is time for some investigation.
Along the way, Flaca must overcome blood thirsty mosquitos, frighteningly loud roosters and her snarky cousins who are not very forgiving of Flaca's distinctly American habits and clumsy Spanish. Fortunately, Flaca finds a new friend in her kind, wise and insightful Mamita
Houston Public Media's Eric Ladau spoke with Alidis Vicente.
More information available at www.artepublicopress.com