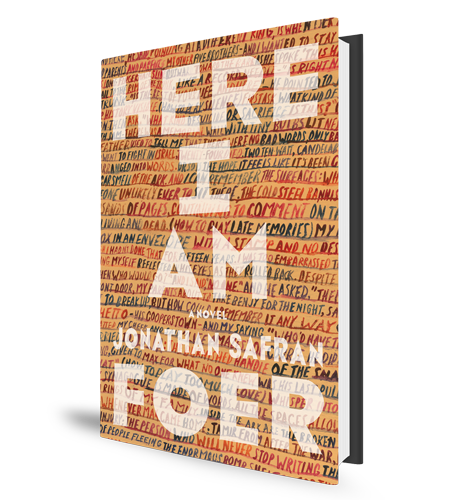 Author Jonathan Safran Foer is perhaps best known for his novel Extremely Loud and Incredibly Close, which became a best seller and was made into an Oscar-nominated film. He also wrote Everything Is Illuminated.
As a writer, his work's been compared to Anthony Burgess's A Clockwork Orange, and his latest book, titled Here I Am, explores a month in the life of a Jewish family that nearly falls apart when the parents' marriage hits a road block.
Foer will be in Houston tonight (Sept. 19, 2016) as part of Inprint's Margarett Root Brown Reading Series. Unfortunately tickets are sold out, but to give you a taste of that experience Foer talked about his new novel with Houston Public Media's Dacia Clay in her new occasional web series Writing the City.