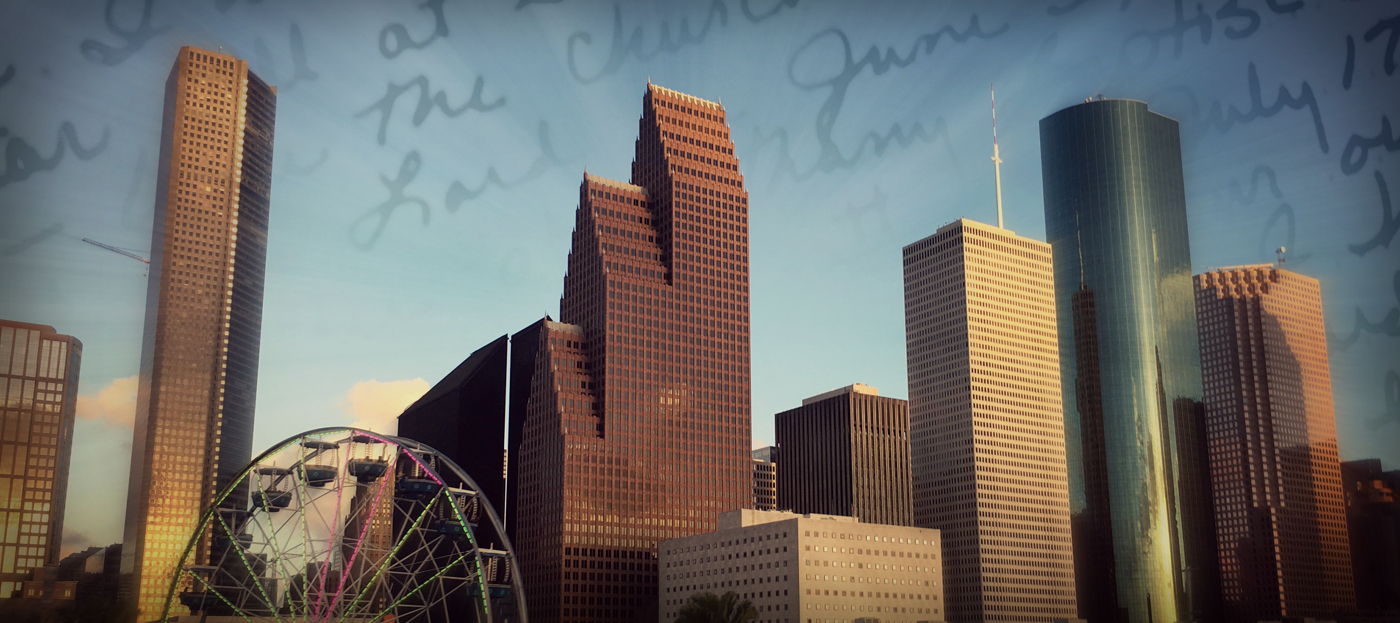 From time to time on Houston Matters, we talk with writers who are either from Houston or who write about Houston (and sometimes both). And recently, there have been a handful of novels set in Houston getting critical praise, from The After Party, to Sunset City, to A Wife of Noble Character – among others.
But while Texas Monthly executive editor Mimi Swartz (herself a Houstonian) says those novels get pretty close to authentically capturing life in Houston, they still left something to be desired. So she wrote an article asking why it's so hard for novelists to get Houston right.
She tells Michael Hagerty she thinks the great Houston novel hasn't been written yet – while other major cities may have several.