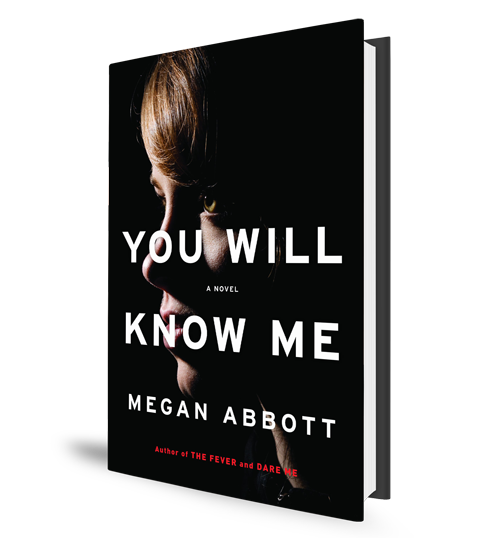 The opening ceremonies are tonight (Aug. 5, 2016) for the 2016 summer Olympic Games in Rio de Janeiro, Brazil.
There are several Houston-area athletes involved in the games in a variety of sports, including gymnast Simone Biles, the Hurley sisters in fencing, swimmer Cammile Adams, marksman Glen Eller and Steven Lopez in Tae Kwon Do.
Watching these athletes perform on the global stage – and sometimes at a very young age – it's easy to see the intense pressure they're under.
For writer Megan Abbott, that pressure seemed like the perfect setting for a novel. Her latest book is called You Will Know Me, about the parents of a young gymnastics prodigy and Olympic hopeful whose world is rocked by a violent murder on the verge of a major competition.
Abbott spoke recently at Houston's Murder By The Book, and she told Houston Matters producer Michael Hagerty why she wanted to write about this particular competitive subculture.