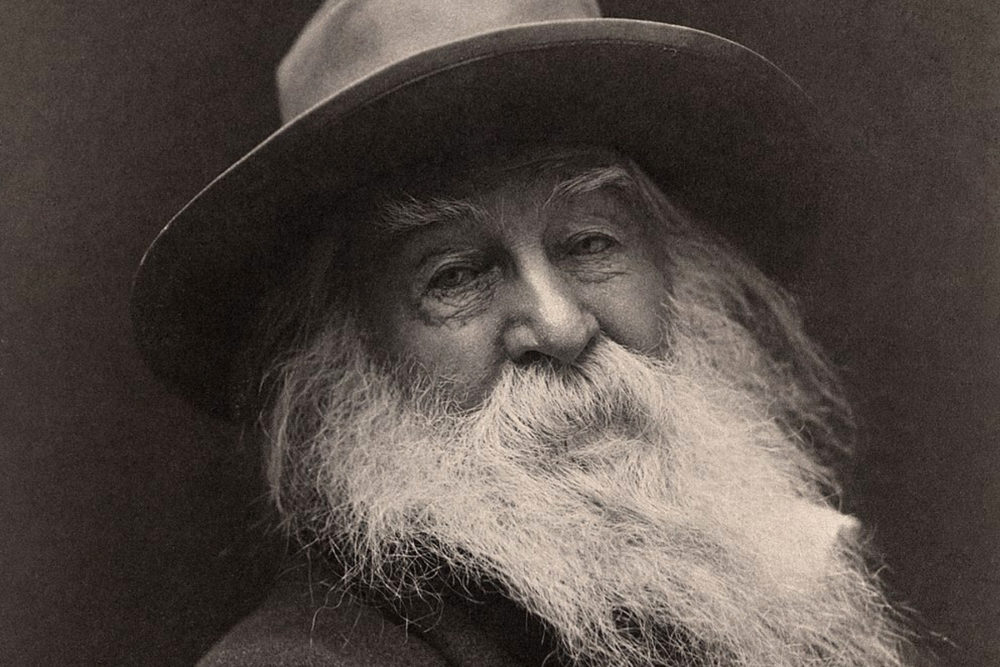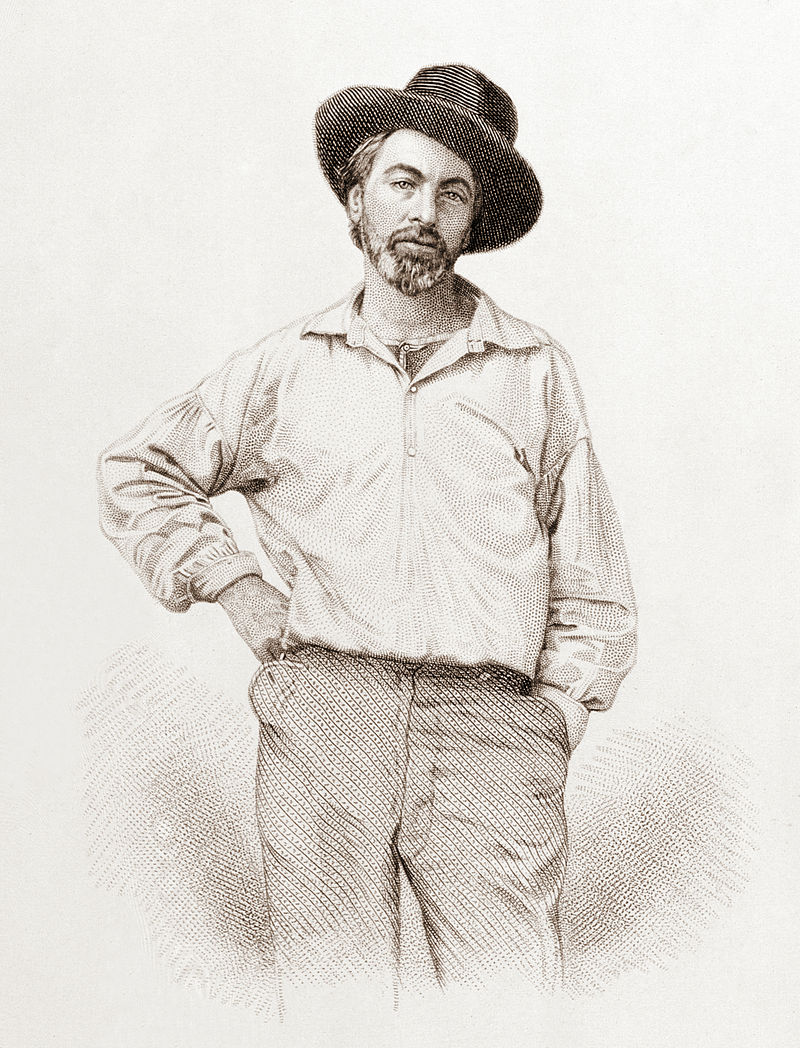 In his famous volume of poetry, Leaves of Grass, Walt Whitman wrote, "Give me the splendid, silent sun with all his beams full-dazzling." That's the kind of free verse we're used to reading from the celebrated American poet.
But it turns out he also wrote word like this: "Guard your manly power…from all violations — this is the most sacred charge you will ever have in your keeping."
That quote is taken from Manly Health and Training, an unknown, 13-part, 47,000-word essay the poet wrote under the pseudonym Mose Velsor. The essay was published in 13 weekly installments by the now-defunct newspaper New York Atlas, and it represents a once-missing puzzle piece from Whitman's life in the mid 1800s.
The discovery has excited the literary world. But how was it found and linked to Whitman?
Zach Turpin, a University of Houston doctoral candidate in English, made the discovery and explains to Houston Matters producer Paige Phelps — an admitted non-Whitman scholar — what it teaches us about the man who once wrote in the poem Song of Myself "I contain multitudes."
MORE:
Song Of My Self-Help: Follow Walt Whitman's 'Manly Health' Tips (Or Maybe Don't) (NPR, April 30, 2016)
UH Student Uncovers Walt Whitman's 'Manly Health and Fitness' (Houston Chronicle, April 29, 2016)