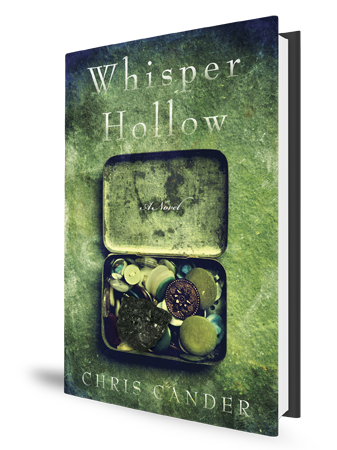 Throughout the summer months, Houston Matters is dedicating time each week to books about Greater Houston, set in Greater Houston or written or edited by Houstonians.
Our summer reading series concludes today with Chris Cander. Her latest novel is called Whisper Hollow, but before she was a writer, she led several different lives. She worked as a firefighter, which led her to take up body building, which led to an appearance on the 90s TV show Baywatch.
As she tells Michael Hagerty, all those previous roles – and her current one, as a writer — have something in common.
MORE: Chris Cander Reads from Whisper Hollow