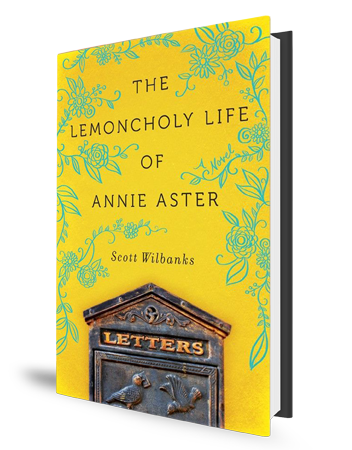 Throughout the summer months, Houston Matters is dedicating time each week to books about Greater Houston, set in Greater Houston or written or edited by Houstonians.
Our summer reading series continues today with Houston native Scott Wilbanks. He tells Michael Hagerty about his debut novel, The Lemoncholy Life of Annie Aster.
The novel employs magical realism to tell the story of two women writing letters to each other over space and time – 100 years apart.
Wilbanks talks about how the idea for the story stemmed from a botched first date. And he discusses trying to win his mother over as a fan of magical realism and fantasy.