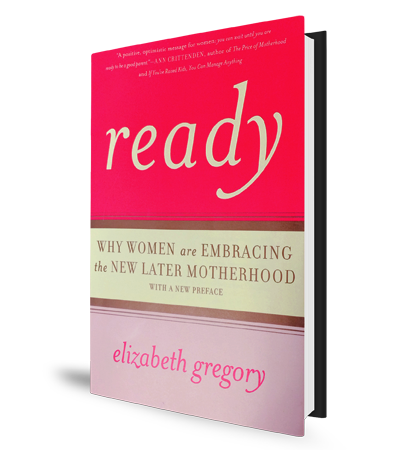 Throughout the summer months, Houston Matters is dedicating time each week to books about Greater Houston, set in Greater Houston or written or edited by Houstonians.
Our summer reading series continues today with Elizabeth Gregory, author of Ready: Why Women Are Embracing the New Later Motherhood.
We look closer at why women are embracing having kids later in life, how attitudes have changed in the eight years since the book came out in 2007, and the economic and social implications for society at large.
Dr. Gregory talks with Houston Matters host Craig Cohen.