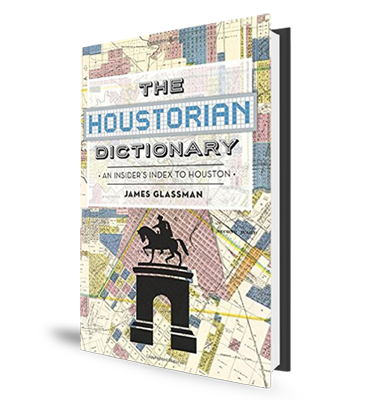 Throughout the summer months, Houston Matters is dedicating time each week to books about Greater Houston, set in Greater Houston or written or edited by Houstonians.
Our summer reading series continues today with James Glassman, a fifth-generation Houstonian, founder of the preservation group Houstorian, and author of The Houstorian Dictionary: An Insider's Index to Houston.
Glassman talks about what prompted him to put together a Houston dictionary and who it's aimed at.