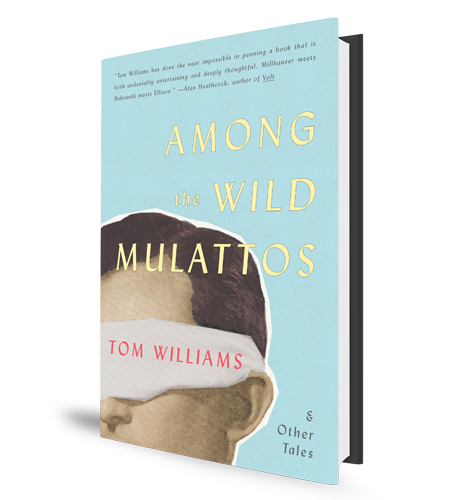 Throughout the summer months,
Houston Matters is dedicating time each week
to books about Greater Houston, set in Greater Houston or written or edited by Houstonians.
Our summer reading series continues today with Tom Williams, author of a collection of short stories called Among the Wild Mulattos and Other Tales.
Williams earned his Ph.D. in Literature and Creative Writing from the University of Houston, and Houston serves as the setting for some of his latest short, fictional stories, which find characters searching for success and facing failure in unusual worlds — and never quite in the way a reader might first imagine.
Producer Paige Phelps asked Williams how his time in Houston shaped his writing.